Swathi Hariharan (Batch of 2015) is a popular Travel Vlogger with her very own Youtube channel and Instagram page aptly called "Swanderlust".
An avid travel enthusiast, she has been documenting her trips on her page since her first solo trip to Meghalaya in 2018.
Having pursued her LLM from Symbiosis Law School Pune, she worked in Fox Mandal before switching full time to being a digital media strategist and content creator.
Although she has frequented foreign destinations like Vietnam, Bangladesh and Cambodia among many others, she believes in the pursuit of promoting domestic tourism.
On her recent and incidentally, favourite trip to Chhattisgarh, she explored the scenic, often forgotten State and highlighted their cultural heritage. Despite being warned about Naxal activities, the alumni had a very pleasant experience with the local population.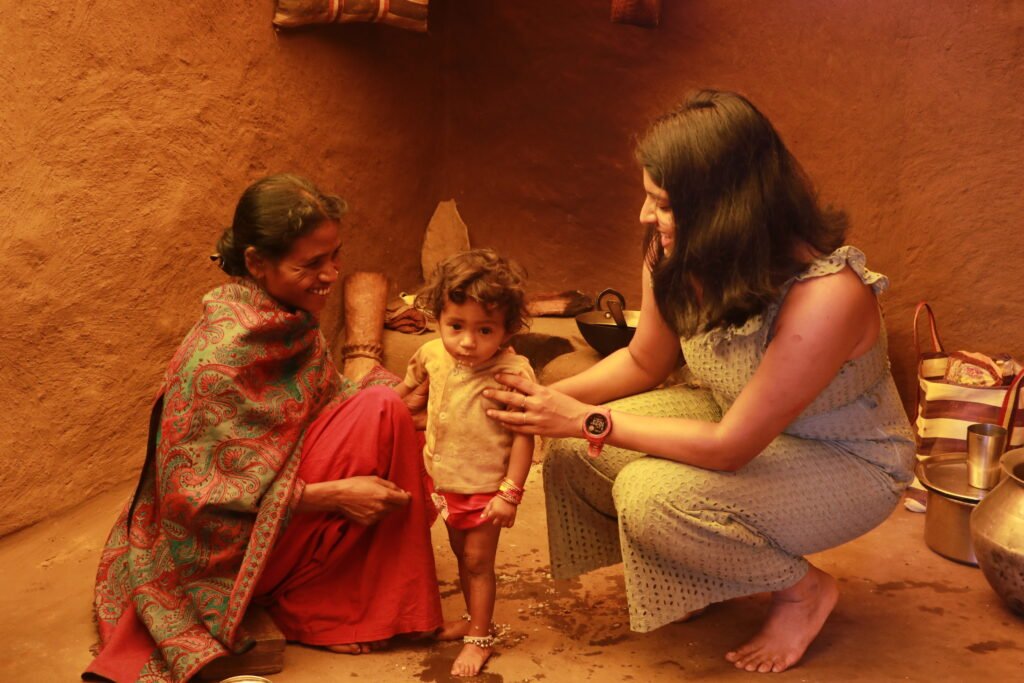 As part of a personal project to cover every Indian State, she is working to document all her trips pan-India and encourage more travel within the country to help the local economy.
Swanderlust Youtube channel link- https://www.youtube.com/watch?v=7uIOgiH-Ras
Swanderlust Instagram Page link- https://www.instagram.com/swathihariharan/?hl=en
The Blue Pencil wishes her luck for all her future endeavours!