This Thursday lets look back at five things that every batch would relate to. Things, so inherently attached to AIL, its difficult to not give them their due regard. Enjoy!
Checkmate back in the day.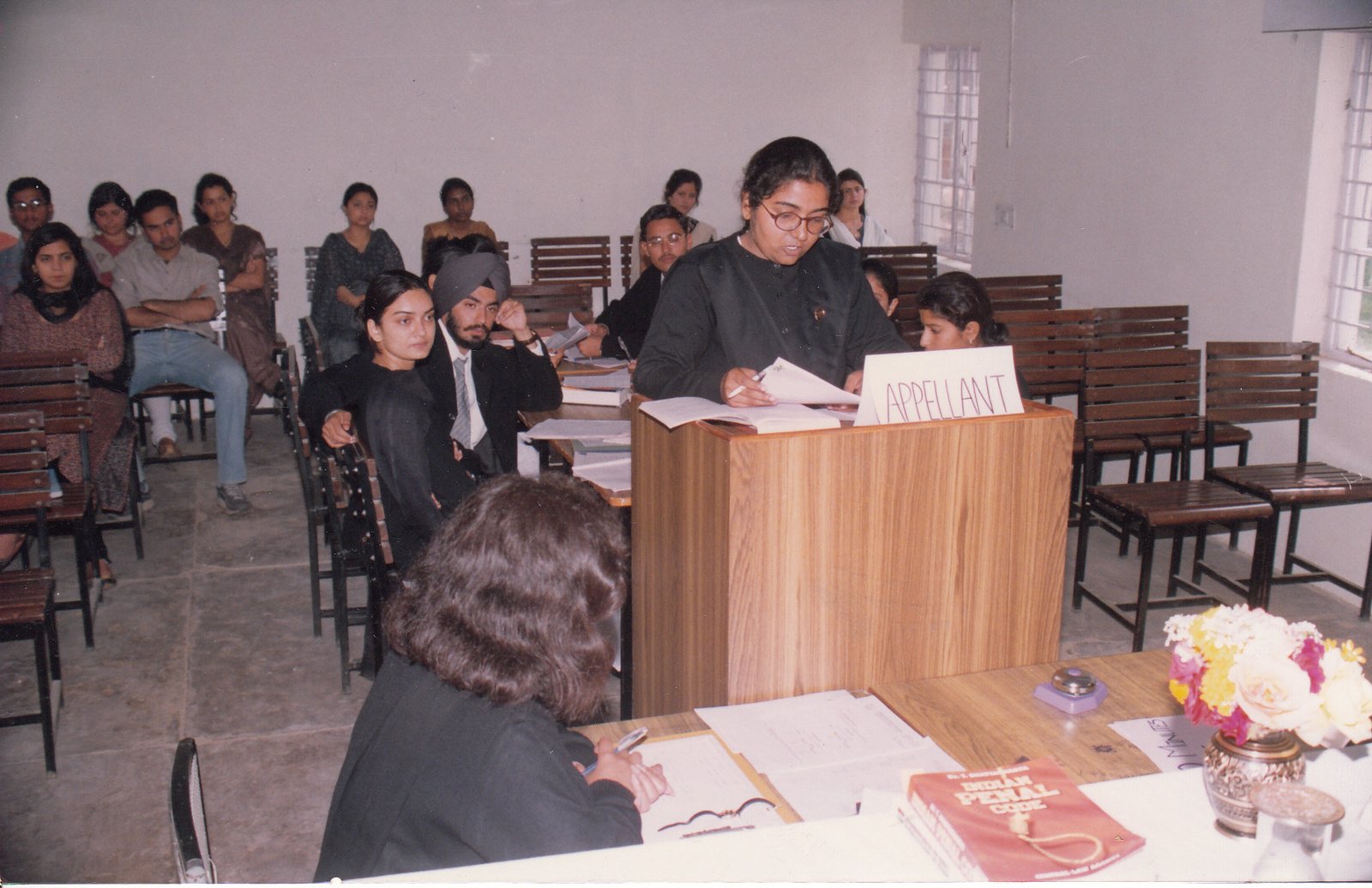 2. That farewell dance though.
3. Thursday Activities that didn't go as planned.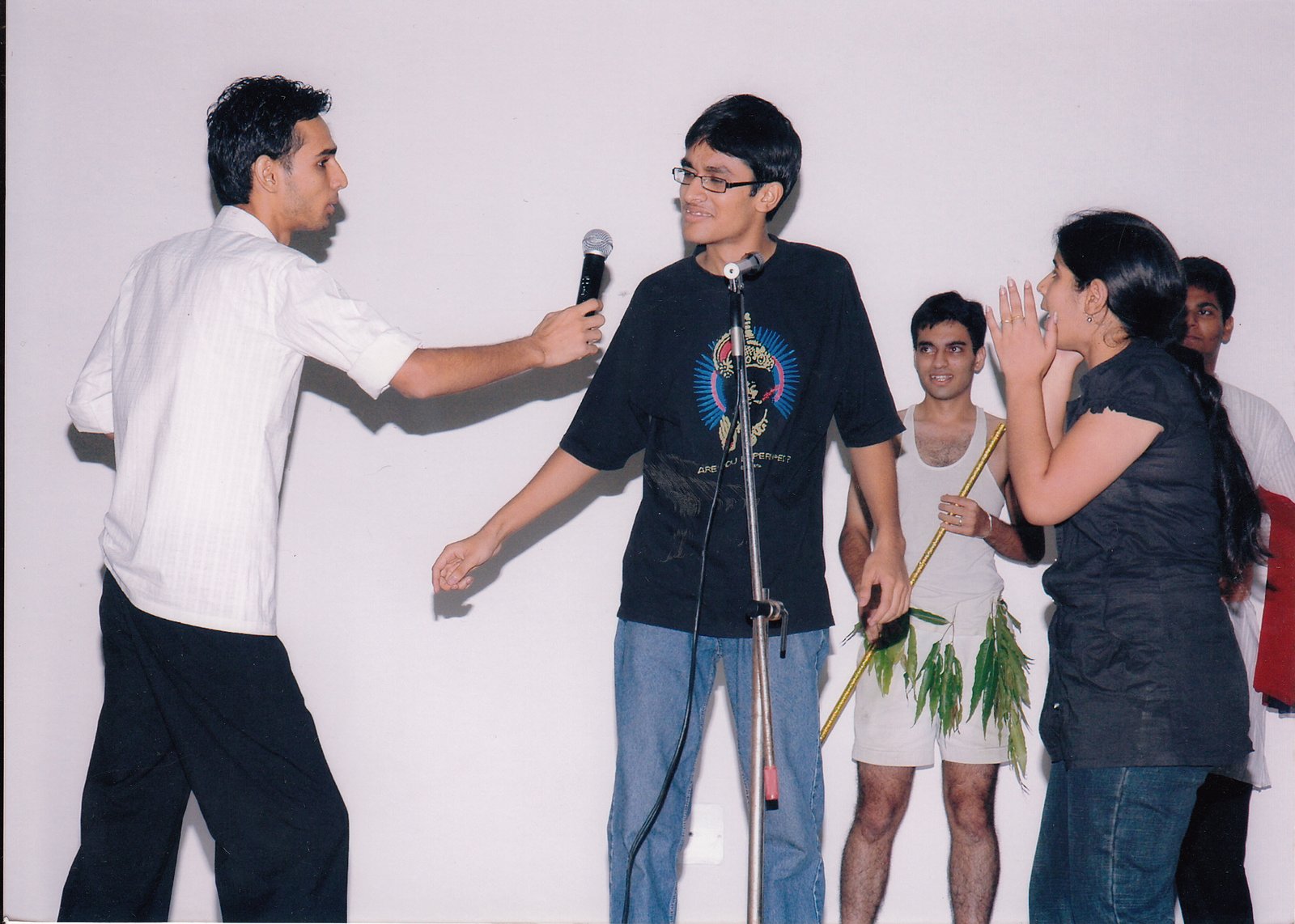 4. Sports days. Enough said.
5.  That warm Family-like feeling.