Anukriti Pareek is from the Class of 2005-2010. Upon graduation she bagged a job at Remfy & Sagar as an Associate and was elevated to the post of a Senior Associate in just about 3 years. After working with Remfy & Sagar for more than 5 years, she recently decided to go independent. In this interview she talks about choosing law and her time at AIL.
The Blue Pencil: What made you choose law as your profession? Is there anyone in your family who has been in the legal profession?
Anukriti Pareek: I think it is safe for me to say that I was carried into becoming a lawyer. I come from a family of doctors and engineers, with no lawyers at all. Growing up, this always made me aspire to do something different and not toe the same line. Speaking, mooting and voicing opinion always fascinated me. I would read John Grisham and enjoyed watching legally oriented television shows. So my instinct ultimately lured me into embracing the 'legal world'.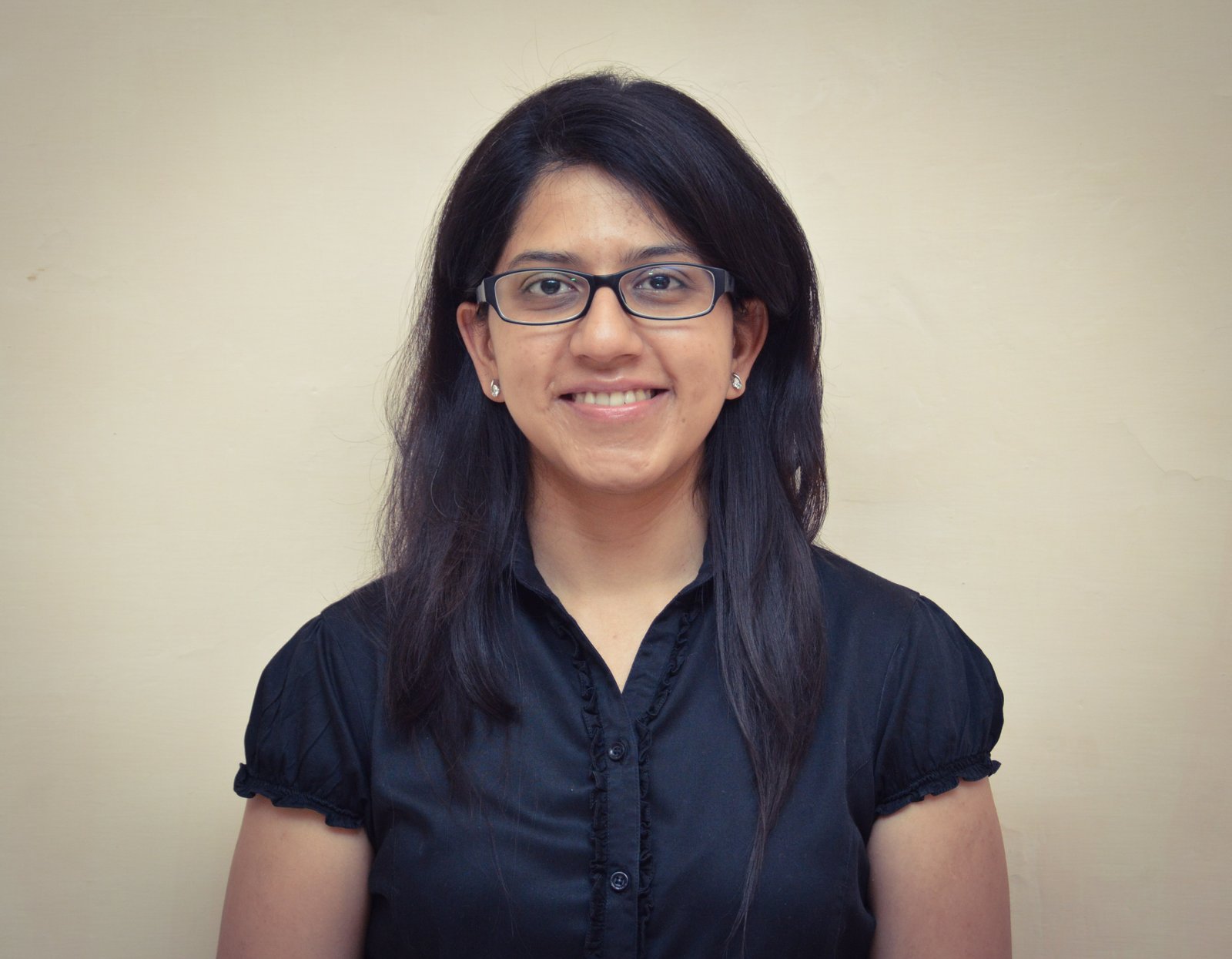 TBP: How was your journey at AIL?
AP: This one would take some space as I have such vivid recollection of the time spent. AIL has groomed me and blessed me with the best of friends; my boy friend and now husbandJ. We joined college a decade ago and I guess we were the last batch to be officially ragged. I was the first roll number and would always be called first to perform. I remember for one full week, we would dress in tricolor and braid our hair.
I was an active student at AIL, keeping myself busy with moot competitions and participating in the Thursday activities. I also became a member of the placement committee and we were actually the first to take alumni meet to Delhi as majority were placed in NCR and would often find it difficult to travel.
I often summon up something that Dr. Bajirao Rajwade (Sir) had mentioned during our orientation week, which runs like 'It may seem that five years is a really long time. But trust me, when you would look back, you would have travelled five years in less than five minutes.'. This was true to each word. Hostel rooms, gossip sessions, FOOD (I loved the paranthas), barely making to the classroom(when the hostel was actually at an arm's distance), hanging around and taking a walk in the BB court – I have emotions flowing and making me gasp at this moment!
TBP: Looking back, what do you miss most about the college?
AP: Nothing. Time well spent is to be cherished not missed.
TBP: Upon graduation you joined Remfry & Sagar. How did the appointment take place?
AP: The Firm does not need an introduction. While in college, I applied at Remfry and Sagar. and received an interview call the same afternoon. Guess my résumé reached the right place at the right time. There were two rounds of interview and fortunately, I was offered a position. I started work with the Litigation Team on June 24, 2010, my supervisor being Mr. Gaurav Mukerjee.
TBP: What made you chose an IP boutique firm?
AP: I developed a keen interest in IP ever since third year of college, when I participated in the Raj Anand IP Moot Competition. Thereafter, I interned at IP firms (although never got the opportunity to intern at Remfry) and also took courses related to IP. IP compliments the creator and I strongly believe that innovation and creativity form the basic facets of life. Since I had made up my mind, it only made sense to pursue my interest and I began work with an IP boutique Firm. Being part of the Litigation Team at Remfry, I got the chance of protecting intellect and learnt with time how intricate even a niche field such as this could get.
TBP: You have recently taken to independent practice. What was the reason behind the move? What are the struggles that an independent lawyer faces as compared to the firm culture?
AP: October 2015, after nearly 5 years and 5 months, I decided to bid adieu to Remfry & Sagar. It was a tough call! I owe my professional nurturing to the Firm. My decision of taking the plunge was purely based on my eagerness to further my learning of legal practise. I yearned to explore new areas of law.
Law firms have a ready base for you – plush environment, luxury and ready assignments and assistance. Being independent has a magnetic charm, however, comes with diverse obstacles (which one would not be privy to working at an organized and established law firm). For starters, you have to generate your own work and spark business development at an early stage. Further, being on payrolls gives you the comfort of switching off the 'work' knob once you step out, a state which is a farfetched dream once you are on your own. Also, you have to be self committed and strictly adhere to deadlines. No one else can fill in for you, so you hold complete responsibility for the work you execute.
TBP: Lastly, would you like to share anything with the current AIL students who want to pursue a career in IPR.
AP: Choose your stream well by interning, reading or picking up courses. Try and decide your area of interest in college itself, so that you enjoy your work eventually. Having joined a workplace, give yourself some solid years to appreciate the field and workplace. Also, since AIL gives you ample time, engage yourself in varied activities, make good of it – pick up a sport or a language or a dance form. Simply put, live your instinct and I think you will flow well!
Anukriti Pareek can be reached at anukritipareek@gmail.com