Laxmikant Sudhakar has been appointed as a Law Officer at Bharat Heavy Electricals at their Bangalore Office. He acted as one of the Joint Convenors of the AIL National Moot Court Competition and Surana and Surana Moot on Corporate Law from 2009-2011. He was the Human Resource Co-ordinator of AIL's First Inter College Parliamentary Debate Competition 'Pitch'. He also served as the Cultural Prefect from 2011-2012.
TBP: First of all, Congratulations on joining BHEL as a Law Officer!
TBP: How would you describe your time here at AIL?
LS : There are a lot of memories that I have attached to AIL, mostly related the events that we hosted and organised as well as the few tussles we had with the administration. We used to organise the Ganesh Chaturthi celebration in the college with a proper Puja and all in the basement! It was our batch that organised and hosted the AIL's First Inter College Parliamentary Debate Competition. We had even drafted a Constitution for the Placement Cell.
Apart from this, we had our own fair a of fun. It was us who coined the name "Batman" for Sukhi! We were entering the campus by scaling the walls after a night out and he started chasing us while wearing a black shawl. The sight reminded us of Batman and the name stuck.
TBP: What activities did you pursue during your time at AIL?
LS: I was always an active mooter. During our time, we didn't have the restriction of one moot per semester; so I ended up participating in 12 moots over the course of five years! We used to form our own teams and just go ahead with our preparation. For me the highlight of my mooting career would be bagging the Runner Up and the Best Advocate Award at the Amity Jaipur Moot which was based on Nuclear Energy Law.
I never interned during the initial years of law school. It was only in my third year that I interned at Bajaj Allianz, which I subsequently worked with for two years from 2014-2016. I then worked for ICICI Lombard from 2016 to 2018.
TBP: What has been your experience at BHEL been like so far? What is the procedure to follow for anyone interested in working for a PSU?
LS: I appeared in the CLAT PG exam 2018. On the basis of my CLAT PG scores, I was shortlisted for an interview. The interview basically consisted of a panel enquiring upon my past work experience as well as y knowledge of law. There were a variety of questions asked from me ranging from Labour Law to policy based questions. I've always been an avid reader of the newspaper so these questions seemed fairly doable for me.
My experience at BHEL has brought forth a great variety of work for me. The work ranges from reviewing international contracts, to employee advisory to even about the application and implementation of the GST. The work experience has been excellent and the payscale at any PSU is good by any reasonable standard.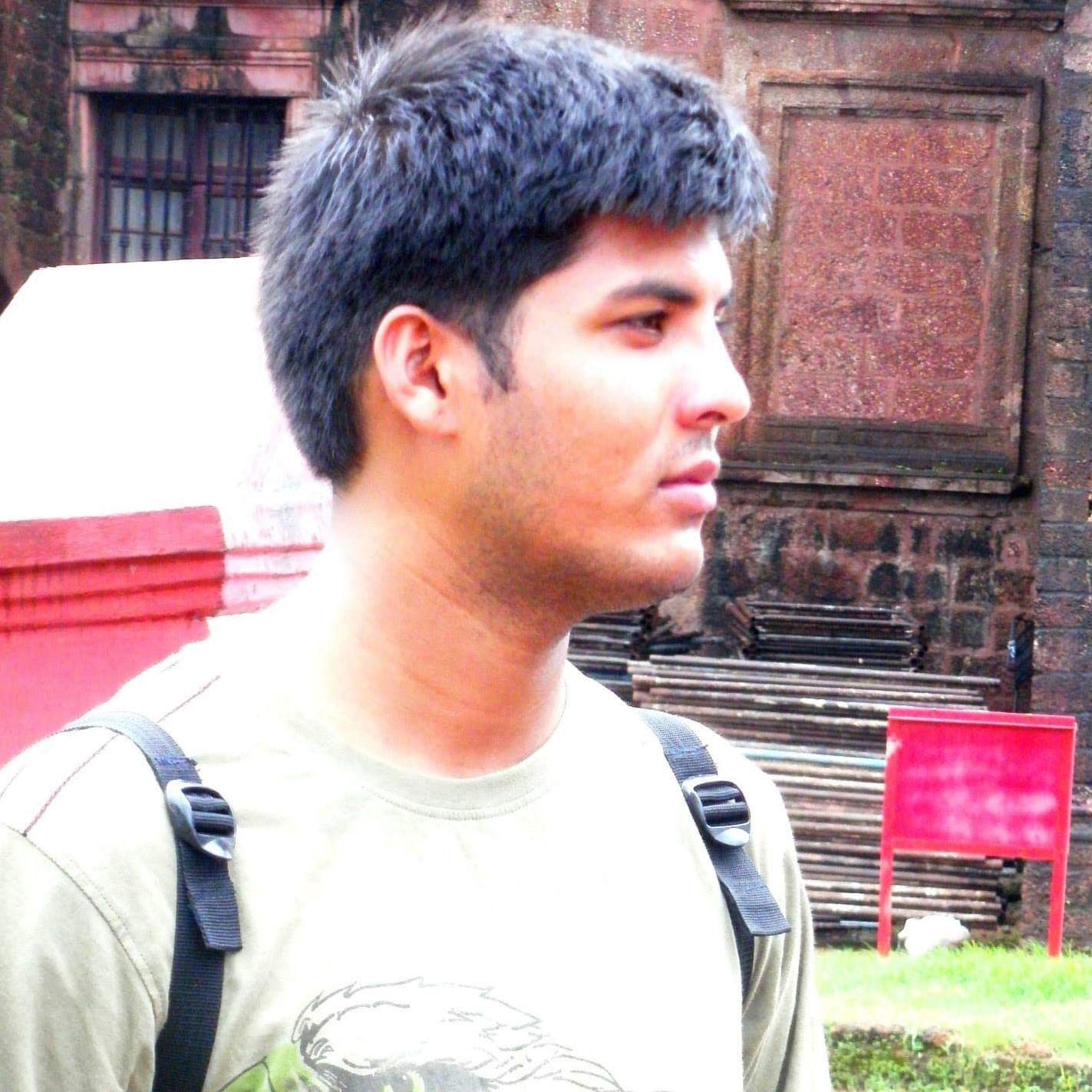 TBP: Lastly, what word of advice do you have for students currently at AIL?
LS : Haha, so from my experience I'll say that for those feeling intimidated about what happens after college; three fourths of the law is nothing but common sense. If you've got your wits with you, there is no impassable obstacle that you'll face. Don't be too choosy and take learn from everything around you. In the end, specialisation chooses you; you don't get to choose the specialisation. Just give your 100% to whatever you do and everything will work out just fine.