We try to mix a hint of nostalgia with your weekend. Hence, Throwback Thursdays, also because alliteration is cool.
I have nothing to say about this one.
2. Super cool law school stuff that only happened way back in 2002.
3. Sports day- How it all began.
4. AIL's version of 'Evil Intentions'.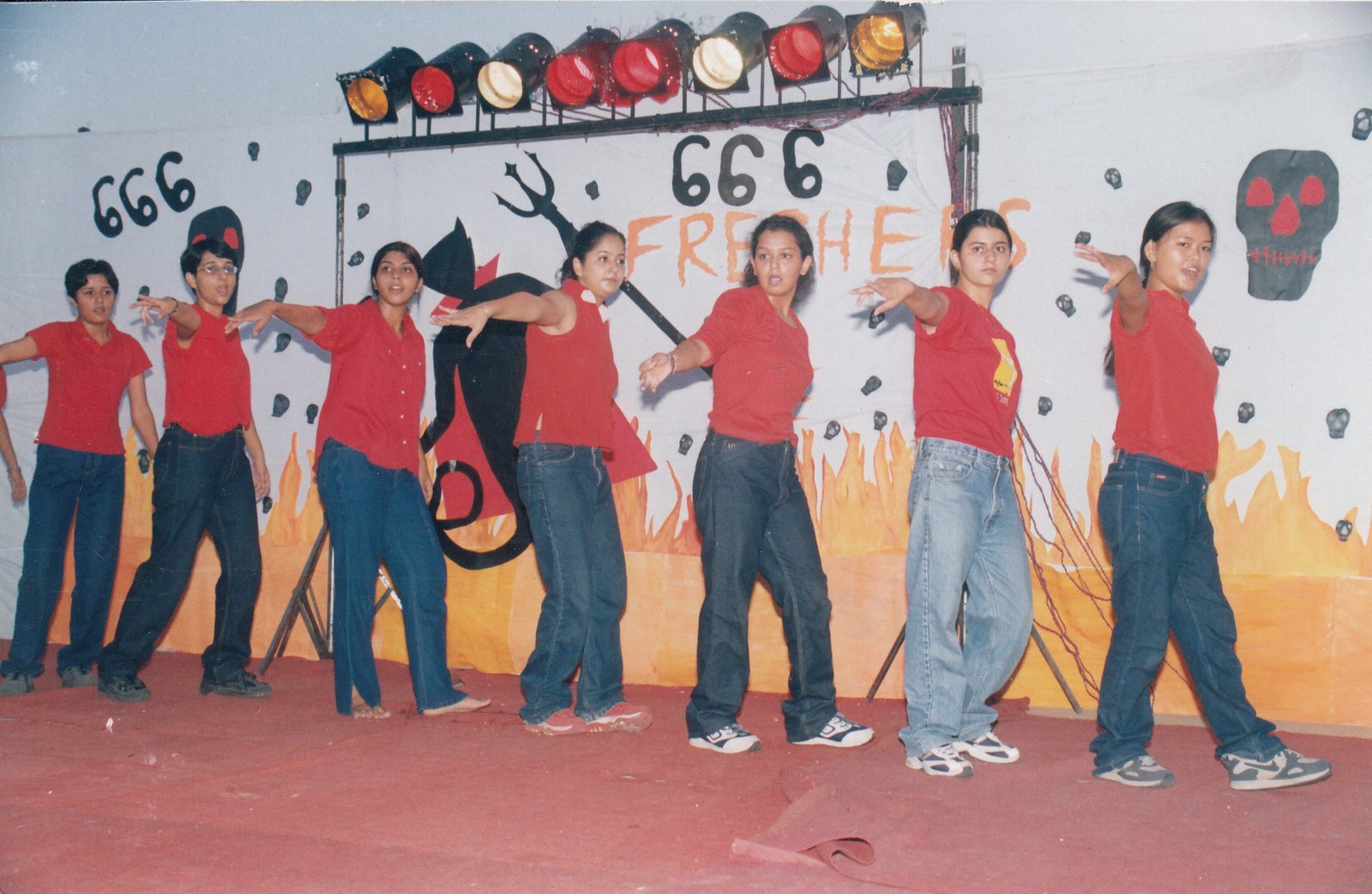 5. Oh boy !