It is said that readers live a thousand lives before they die. And I'm pretty sure that doesn't mean crappy philosophy novels or books on improving the boring cycle we exist in.
So here's five of my favorite lives and stories that I find worth escaping into, each one exciting, new, and full of surprises (not all pleasant):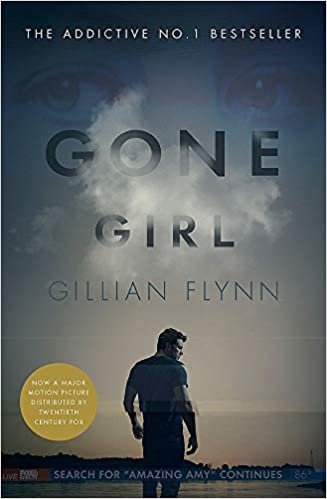 GONE GIRL
A missing wife. A carelessly scrubbed crime scene. And an evasive, shady husband.
On their 5th wedding anniversary, Amy Elliot Dunne goes missing and all evidence marks out her husband, Nick Dunne, as the obvious culprit.
But does reality hold more than meets the eye? What really happened to Amy?
This crime thriller hands you a classic whodunit and an insanely twisted, toxic love story that won't cease to mesmerize you till the very last leaf.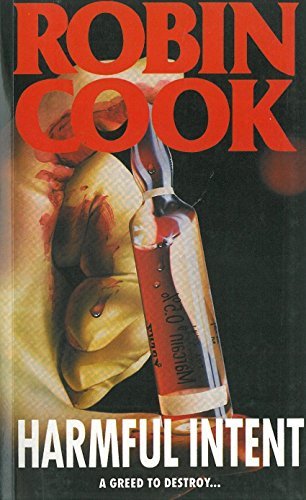 HARMFUL INTENT
A routine delivery goes sideways when the patient is killed and the child is born with severe brain damage, seemingly due to a fatal error by the anesthesiologist.
Charged with malpractice and found guilty of harmful intent, the anesthesiologist, Jeffery Rhodes, sets out to clear his name.
But in doing so he puts both his life and career in jeopardy as he follows a trail deep into the heart of medical corruption.
As with every one of Dr. Cook's works, the story is highly unpredictable, thrilling, and deeply entangled in conspiracies and manipulation.
THE WOMAN IN THE WINDOW
As a silent night is pierced with a scream, Dr. Anna Fox witnesses something from her window that she wasn't meant to see.
Stuck behind the walls of her house owing to her agoraphobia and battling to convince the police of her sanity, Anna tries to recall and piece together what really happened that night.
But what she discovers is far worse than what she anticipated and might just end in her death.
This psychological thriller keeps you hanging on to every last word as you try to solve the mystery, never being able to guess what comes at the next bend.
PS: Do Not Watch the Movie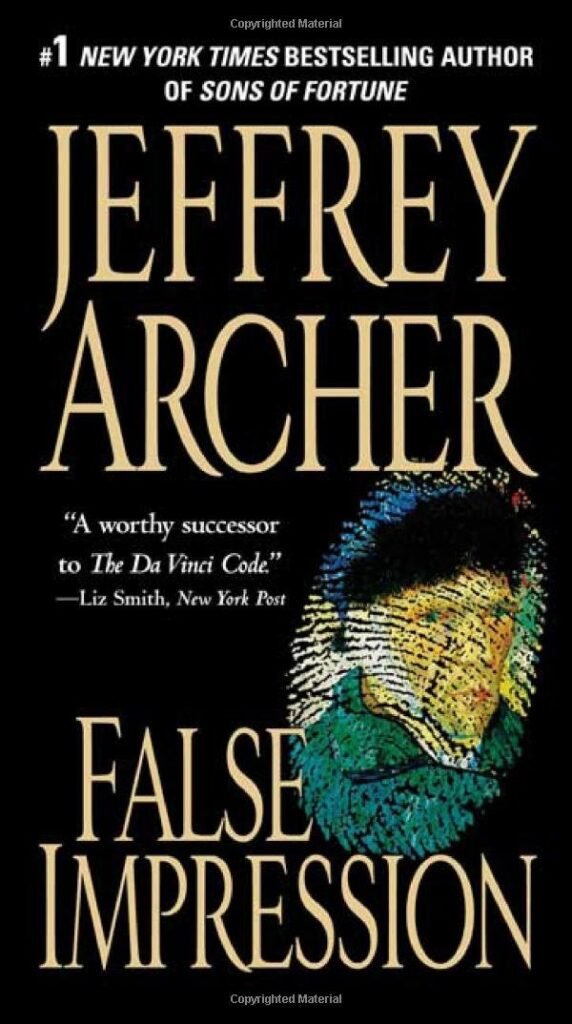 FALSE IMPRESSION
8 apparently innocent individuals. One cold-blooded murder. One masterpiece.
Presumed dead after the events of 9/11, Anna Petrescu uses her status to escape from New York and find answers to seemingly unrelated affairs that somehow don't add up.
However, they do have one thing in common: Van Gogh's Self-Portrait with a Bandaged Ear.
Mysterious and unexpected, the novel completely ensnares the reader in its cleverly constructed web of intrigue and conspiracy where nothing is what it seems to be, and solving one problem only triggers another.
NO EASY DAY
What happened after 9/11? How was UBL caught and killed?
Written by Mark Owen, a former member of the United States Naval Special Warfare Development Group, the book focuses on the mission undertaken and the author's participation in taking down Osama Bin Laden along with a distinct emphasis on the technicalities involved.
If you are into biographies or action, this novel is a perfect pick for you. Not only is it a firsthand account of the events after 9/11, but also has the added bonus of hostility and suspense blended with reality.
In conclusion, I guess it would be safe to say go ahead and live the protagonist's life.
That's one life you're clear to steal and live as your own (with a cup of coffee and none of the hard work, of course).
This article has been written by Samiksha, IIIrd year.