The team comprising of two fifth year students, Omvir Singh and Kainat Singh finished as 'Sixth Best Team' and won the 'Best Memorial' award in the World-Final Rounds of the 12th Nelson Mandela World Human Rights Competition 2020. Kainat Singh also went on to secure the position of 'Third Best Oralist' in the World Rankings. The Competition which is known as 'Olympics of Human Rights' is the only event which is organised by the United Nations Human Rights Council Branch (HRCB), at the Office of the High Commissioner for Human Rights (OHCHR).
The team is only the second Indian team in the history of the competition to win the 'Best Memorial' Award in the World Rounds.
The team was selected to compete in the World-Final Rounds as one of the top teams from the Asia-Pacific region along with 43 other top teams that were selected from five different UN regions of the world on the basis of their memorial. The results for the same were announced on 11th September, 2020. Following this, the team competed in the preliminary rounds which were held from 19th-23rd September, 2020. The rounds which were originally scheduled to take place at the United Nations headquarters in Geneva, Switzerland were held in the online mode in the wake of travel restrictions imposed due to the outbreak of the pandemic.
Additionally, the team was the only Indian team to qualify to the Quarter-Finals of the World Rounds where it competed against Oxford University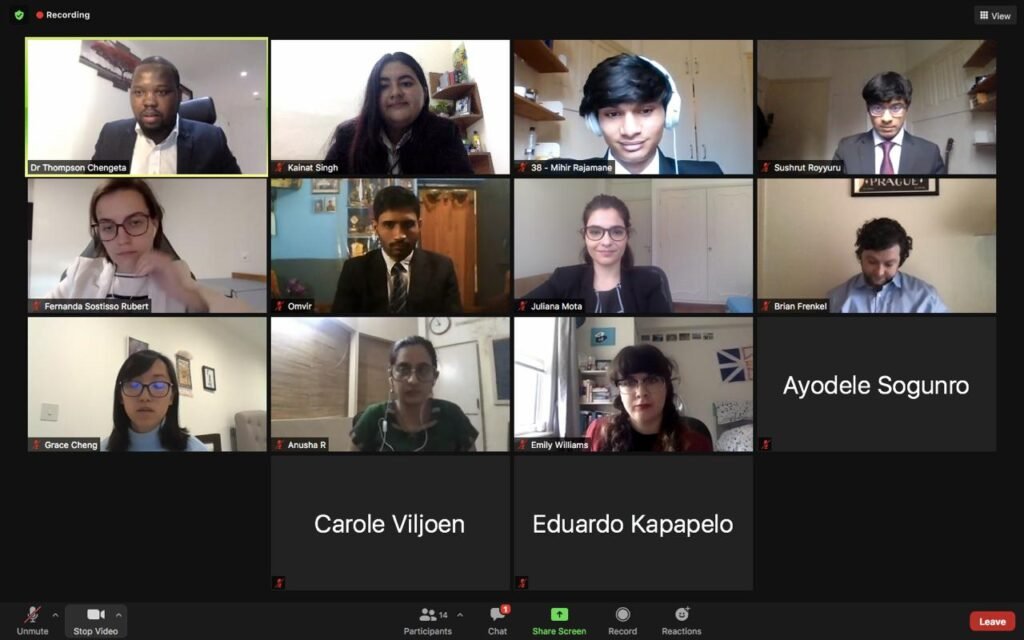 The BluePencil extends its heartiest congratulations to the team and wishes them all the luck in all their future endeavours!