The second day of the Gentlemen's Cup saw the S*x Bombs go up against the Gen Nutties. With the S*x Bombs, riding high on confidence with a win behind them from the last game, going up against arguably the most well rounded team, it promised to be a great contest.
With barely 3 minutes into the game, Ishaan Saran put the Nutties in front with a deft touch, surprising the keeper and sending his teammates into a frenzy. Just as they were still getting back into the game after celebrating the goal, a stunning strike by Amanpreet Singh from outside the box found its way into the back of the net, leaving no chance for the keeper. Only halfway through the first half and the match seemed to live up to the anticipation.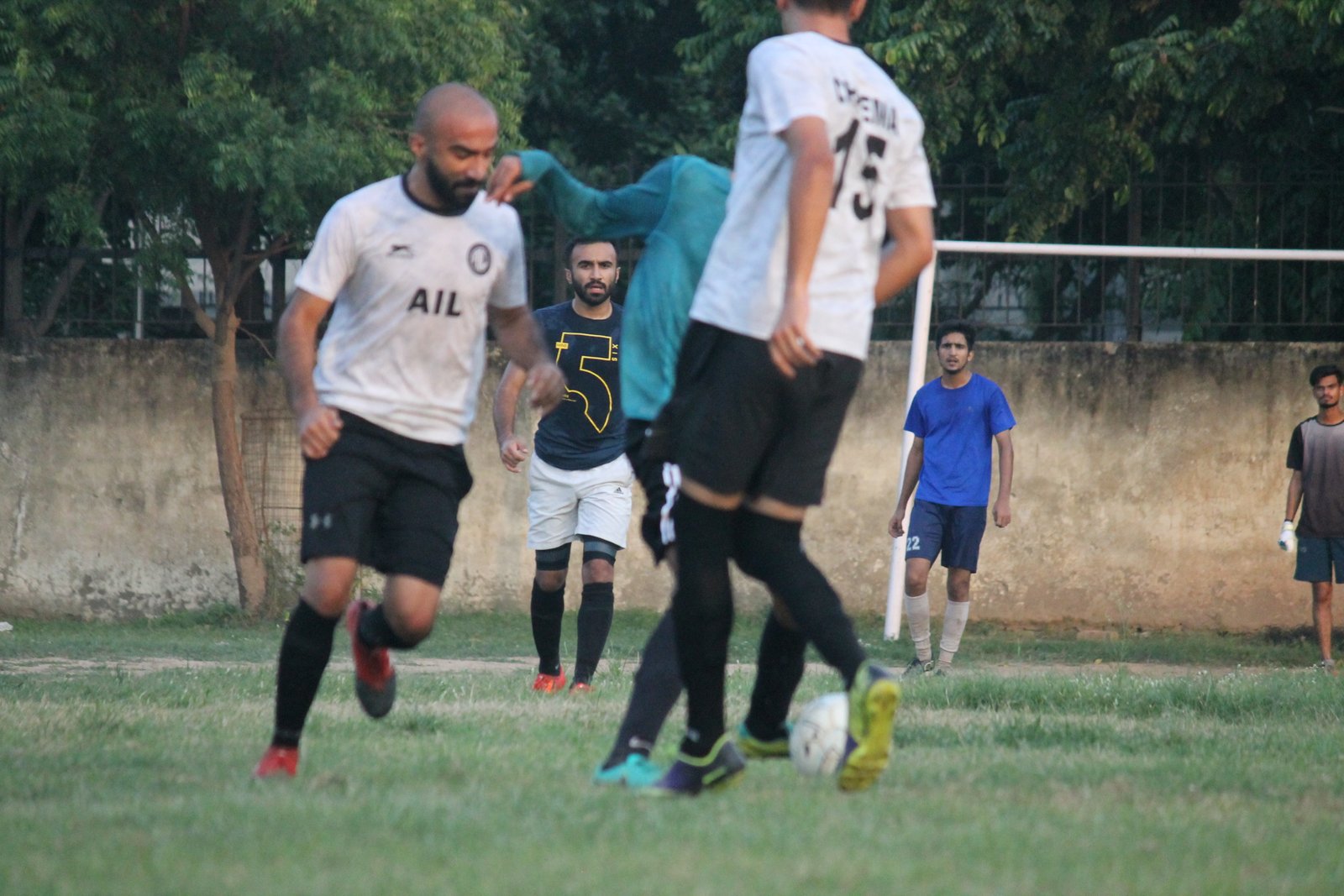 The rest of the match was evenly contested with both the teams trading plays but none coming out as the clear winners. Unfortunately, due to unforseen circumstances, the match had to be called off in the second half with the scoreline reading 1-1 and the spectators were left wanting for more.
At the end of the day, both the teams split the points, leaving S*x Bombs on the top of the table, followed by Gen Nutties and Bharat's Warriors.
Tomorrow's match will see the Gen Nutties going up against Bharat's Warriors, with what promises to be another interesting match.
This write up was submitted by Param Chahal (III Year).