The much anticipated Gentlemen's Cup 2017 is finally here. The league began on Monday with the first fixture played between S*x Bombs FC and Bharat's Warriors. S*x Bombs were captained by Amanpreet Singh and Amanbir Bajwa led the opposition.
With the crowd cheering them on, the players started with great tempo to the game as both the sides built patient plays. With the passage of time, however, the S*x Bombs started to slowly but surely, stamp their authority on the game. Halfway through the first half, a self created opportunity was taken brilliantly by Amanpreet Singh as he blasted the ball beyond the keeper and into the top left corner of the goal.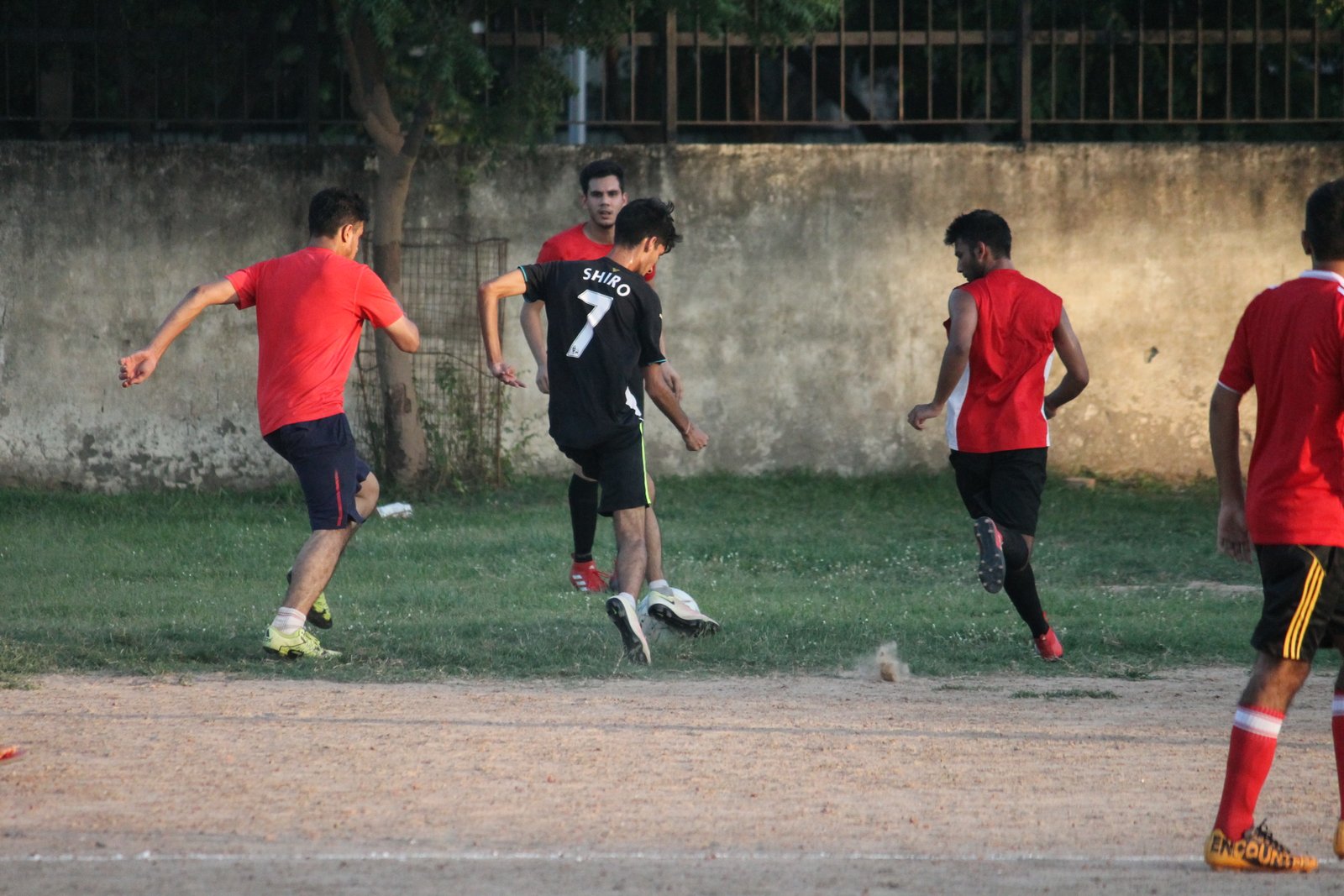 Bharat's Warriors attempted a comeback in the second half, but the opposition defense held firm, giving close to no open spaces. With the passage of time, the momentum seemed to slip away from the Warriors as S*x Bombs kept pressing for a second. It was then that Ritul Singh rose the highest to flick a free kick agonisingly beyond the reach of the Warrior's goalkeeper, Amrit Sandhu.
Once the S*x Bombs had their cushion goal, they used the experience in their ranks to stay calm and see out a comfortable 3 points.
The final scoreline read S*x Bombs FC 2-0 Bharat's Warriors as the first match of this year's edition played up to the hype.
The write up was submitted by Param Chahal (III Year)