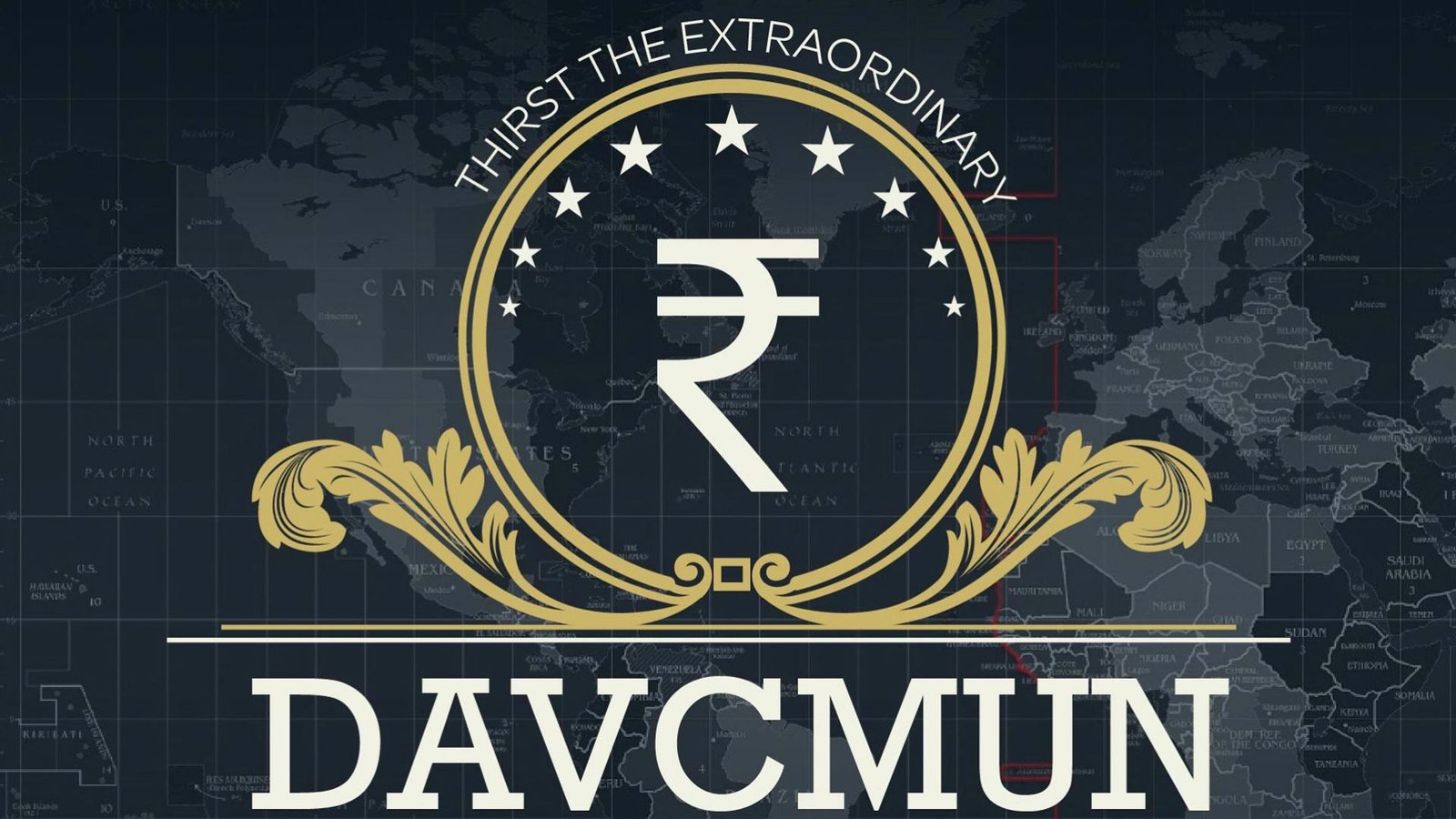 The Economics Society of Dayanand Anglo-Vedic College organised the first edition of the DAVCMUN on February 24, 2017 and February 25, 2017. There were 3 committees, United Nations General Assembly, UN Women and All India Political Parties Meet. The following students won awards at the MUN:
Vikas Nagal( IV Year)- Best Delegate (UNGA)
Ojas Kainthla(III Year)- High Commendation (UNGA)
Rajesh(I Year)- Special Mention (AIPPM)
Aditya (I Year)- Verbal Mention  (AIPPM)
Bhavdeep Modi was the Vice Chairperson for United Nations General Assembly at the MUN.
The Blue Pencil Congratulates them and wishes them luck for all their future endeavors!