Jhakhas cola, Chamatkari Churan, Bhukkad Noodles – would you be interested in purchasing these items?
Well if you're a little unsure, then the students of AIL have the ability to tempt you into buying them.
On the 23rd of February, 2017 students participated in the Ad-Mad activity, in which they enacted advertisements of a wide range of products.
The rules of the the competition were simple – each group had 5 minutes to make a pitch for their product. Off-color humor was discouraged (the authorities love giving out PG 13 ratings).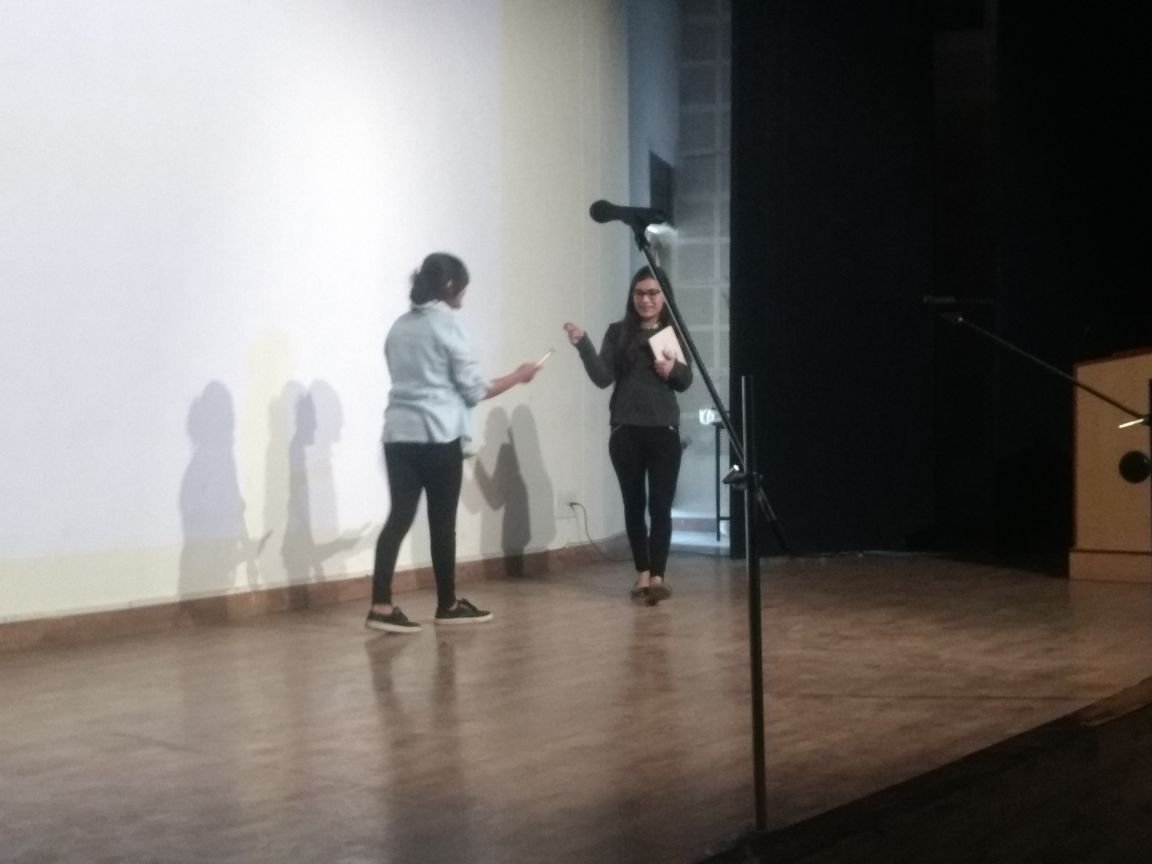 12 teams graced the stage – cross dressing, mimicry, jingles, Bollywood dialogues, rap and beat boxing – all were employed by the students to thoroughly entertain the audience. Students and professors alike had a tough time keeping a straight face and by the end of it everyone's stomachs ached from all the laughing.
Following were adjudged as the winners -The first position was claimed by Aman Venugopal, Shivani Anand, Param Vir Chahal and Sankalp (IInd yr), first runners up were Manish, Ankit Malik, Rajesh and Rajneesh (Ist yr) and second runners up were Trisha, Anshul, Diksha, Iqbalpreet (Ist yr).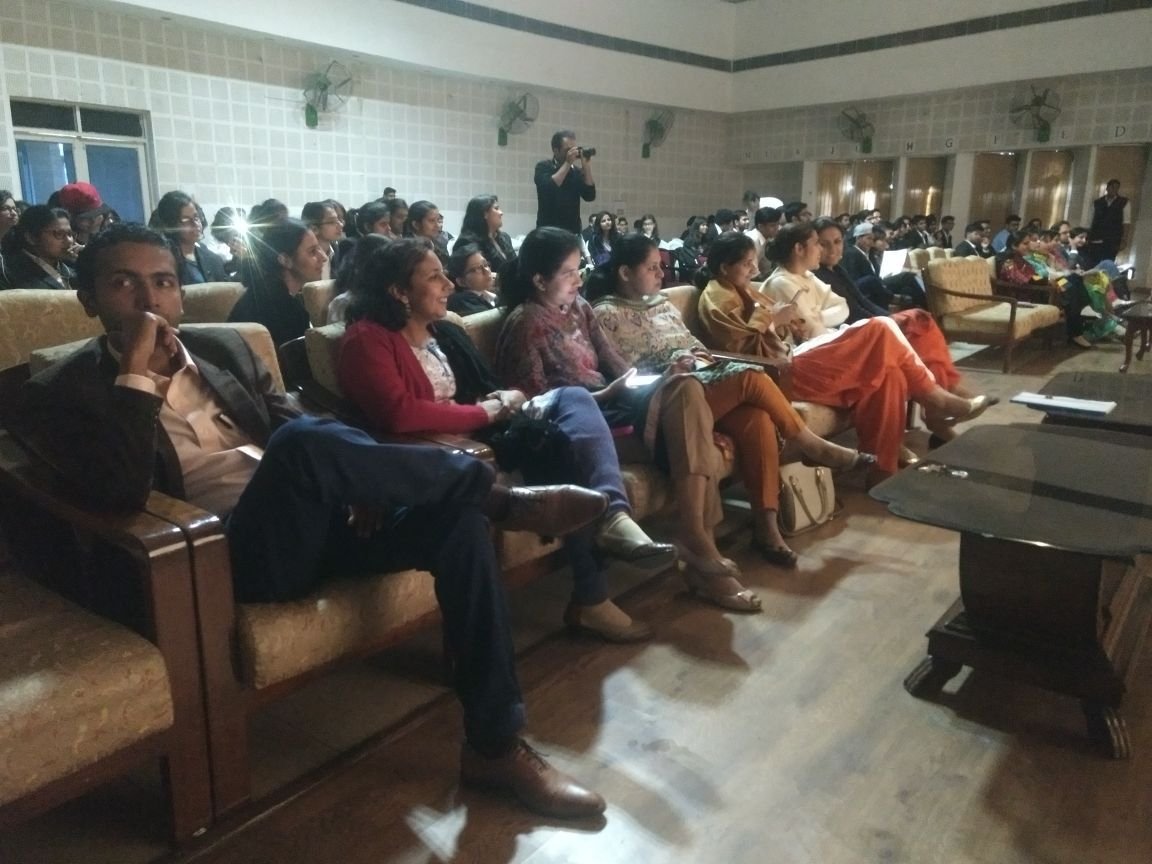 The write-up was submitted by Saloni(Ist Year)