A photograph is a story that we fail to put in words. It has reality so subtle, that it becomes more real than reality itself. Taking an image, freezes a moment in time that is gone forever and reveals how rich the world truly is. There is truth in the saying that the camera is an instrument that teaches people how to see without a camera. What you have captured, reminds you of little things, long after you have forgotten everything.
So here we present to you, some of the best photographers of AIL.
MANUBHAV SHARMA (IInd Year)
Location- River Indus
Location- Shey Palace
AMAN VENUGOPAL ( IInd YEAR)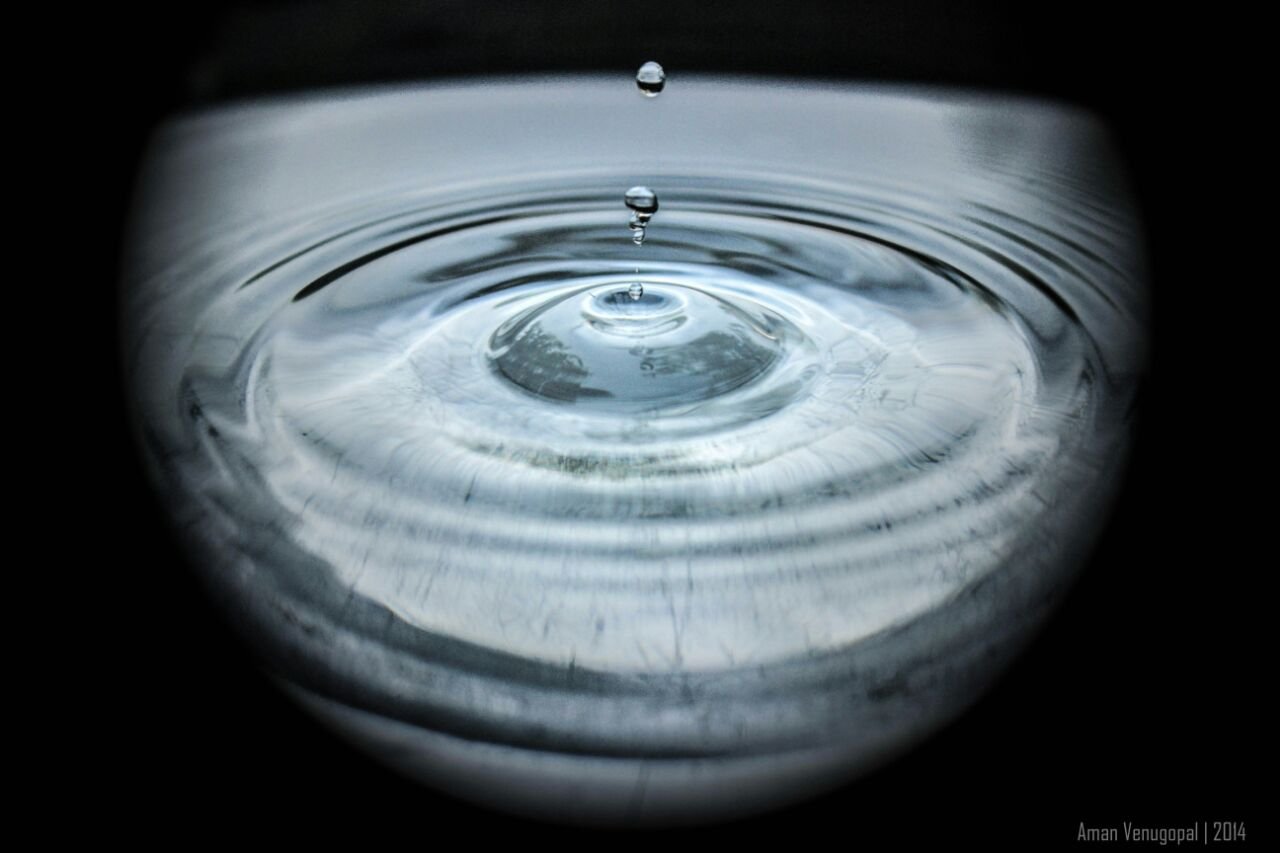 Gaiety is often the reckless ripple over depths of despair.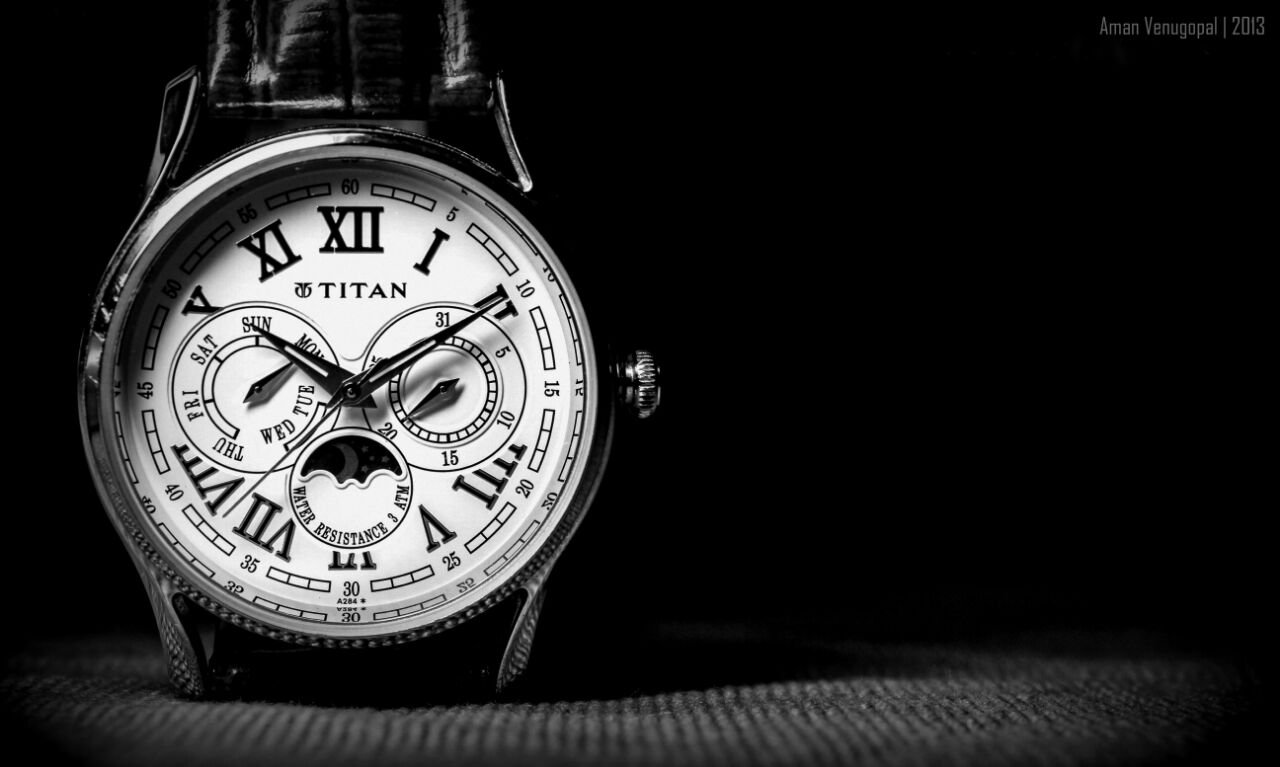 Men talk of killing time, while time slowly kills them.
ALANKAR SHARMA (V YEAR)
A sly squirrel eating Bread Pakora when the vender would look away.
A pied Kingfisher at Sukhna Lake.
ISHAAN BIR ( IV YEAR)
She said she cant feel the face. right now I cant feel the heart.
Location- Corridors of AIL
Not just beautiful, though – the stars are like the trees in the forest, alive and breathing. And they're watching me.
Location- Kheerganga
KARTIK DOOT (IIIrd YEAR)
Location: Skies above the Boy's Hostel
Location: Kheerganga, Parvati Valley
PIOUS BHARDWAJ MUDGIL (IIND YEAR)
Location- Gangtok, Sikkim
Location- Fort Kochi, Kochi
ROHIT KHALIA (IIIrd YEAR)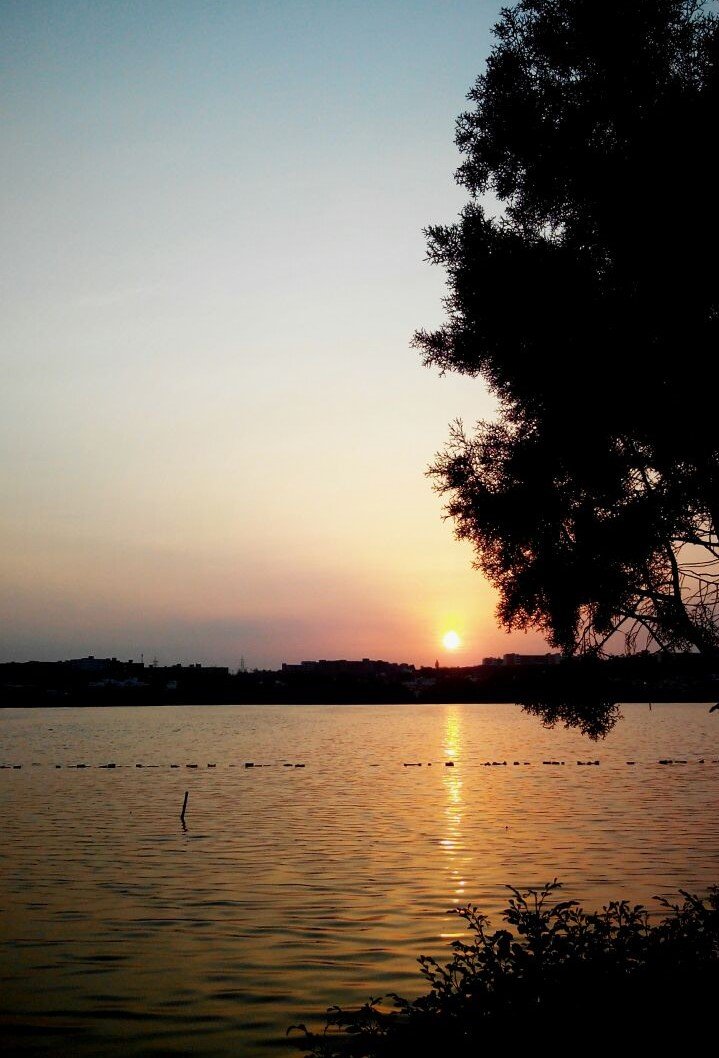 Watch the sunset and tell me again that the end of something can't be beautiful.
Location- Shahpura, Rajasthan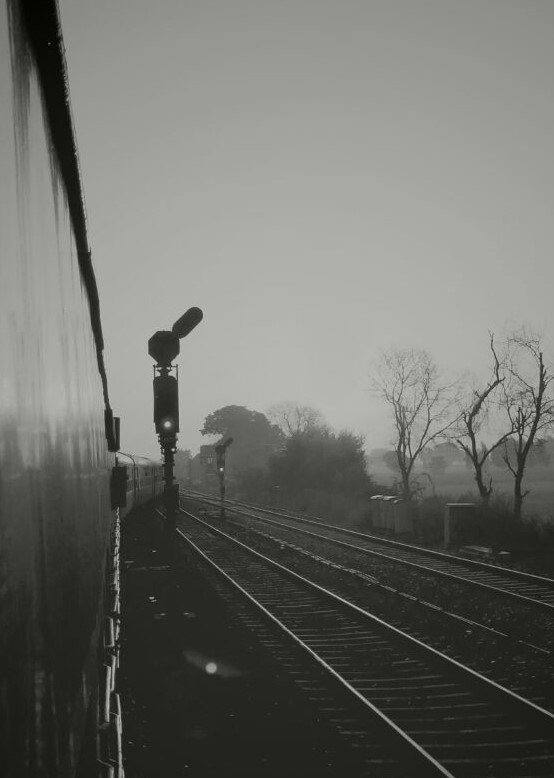 "Sometimes you're the train, sometimes you're the track."- Luke Bryan
UNNATI MEHTA (I YEAR)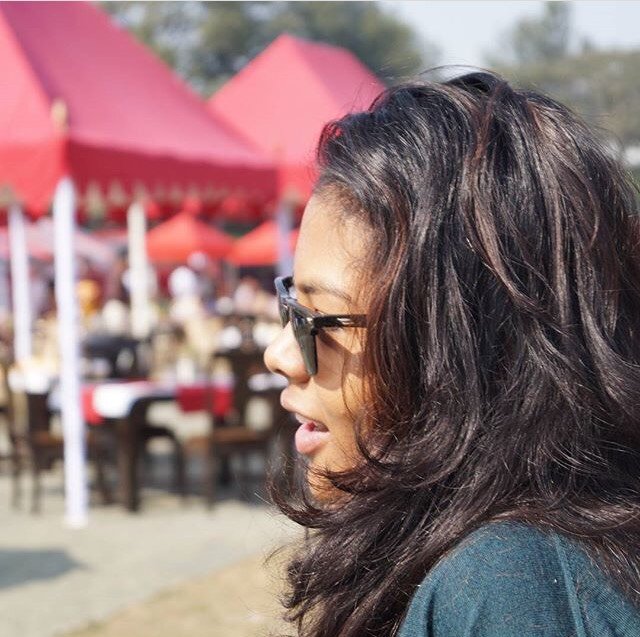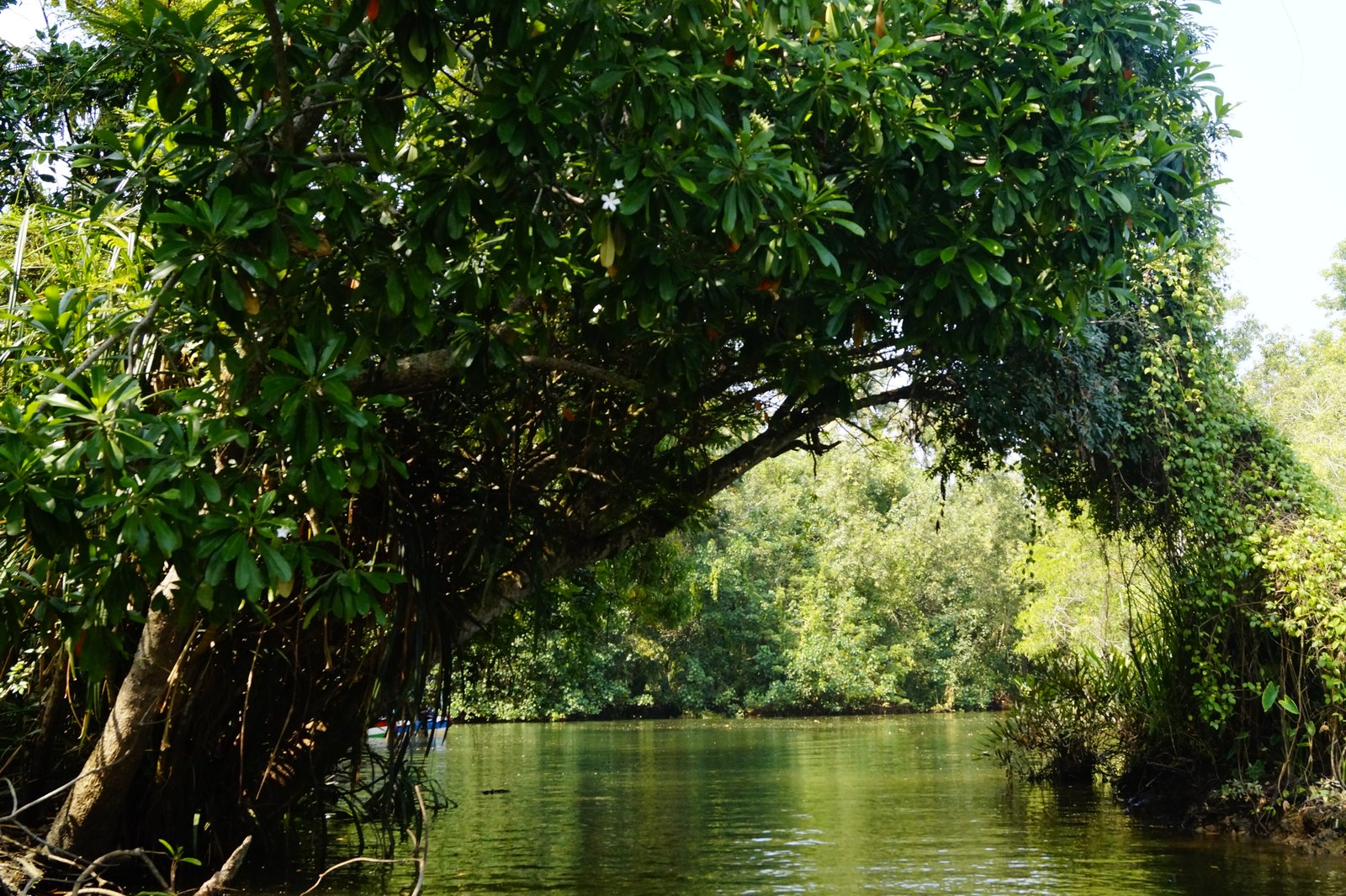 Location: Backwaters of Kerela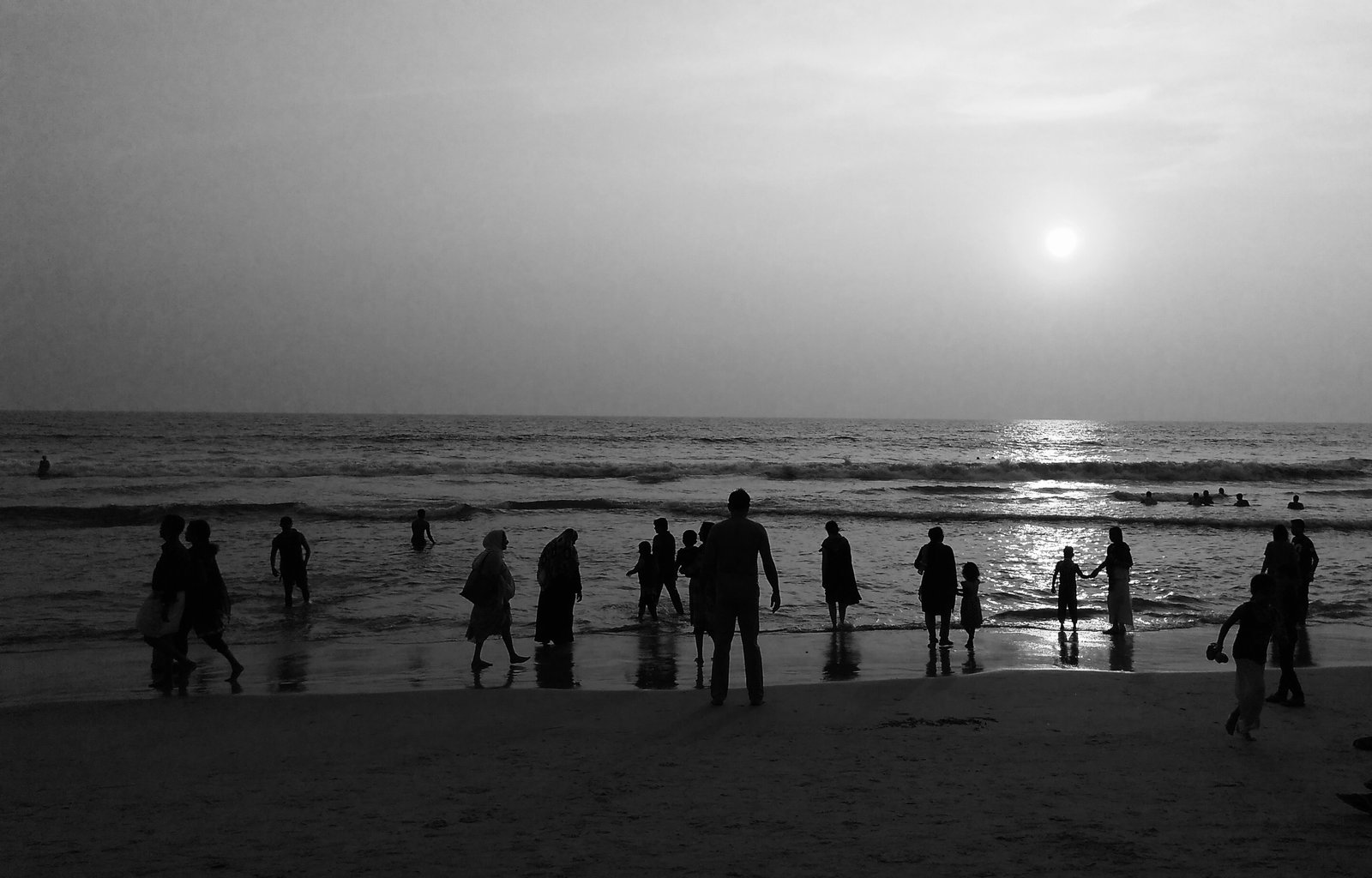 Location: Varkala Beach, Kerala
RAJNEESH KUMAR (I YEAR)
Location: Red Fort, Delhi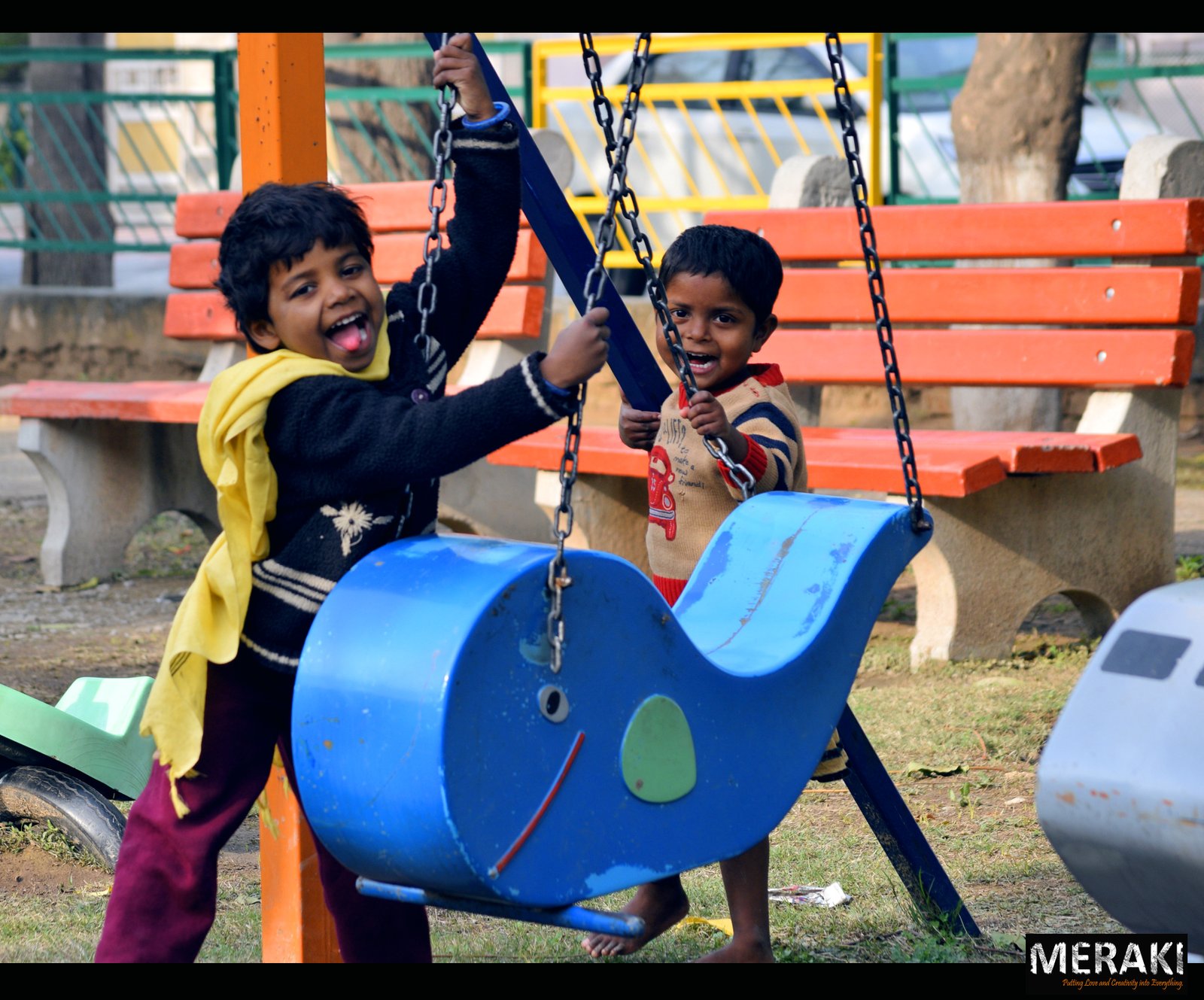 Location: Sector 68, Park