Always remember the first time you knew.
1. Study Law they said…
2. Practically what happens in class.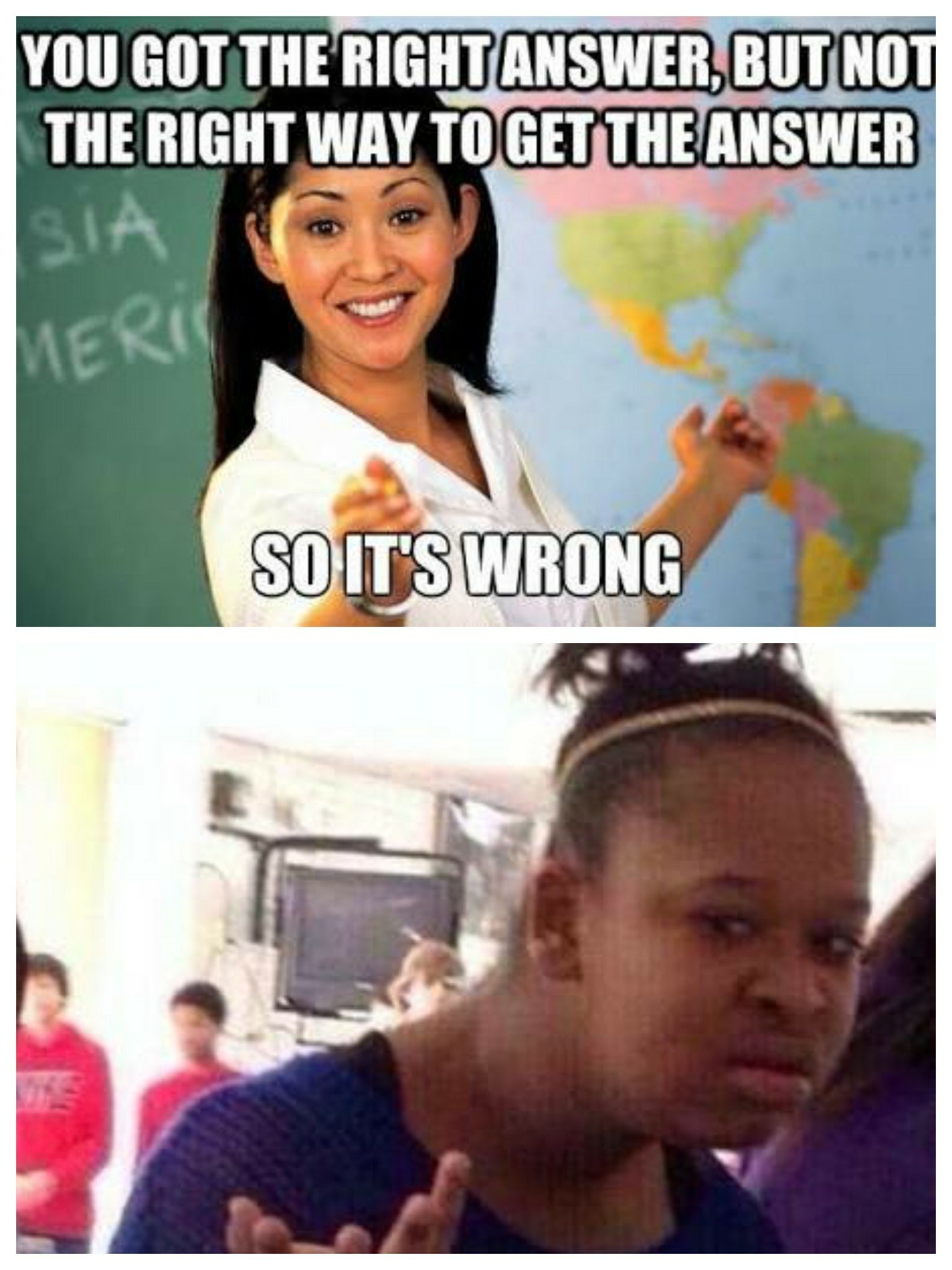 3. When you became too cool for social media.
4. When you visit other law schools for Fests..
5. "6 pages likh ke aana for every long answer and at least 1 for a three marker." Haanji bilkul, mar bhi jayenge but we'll finish the paper.
6. Semester exams everyone!
This happens even after getting a week to prepare…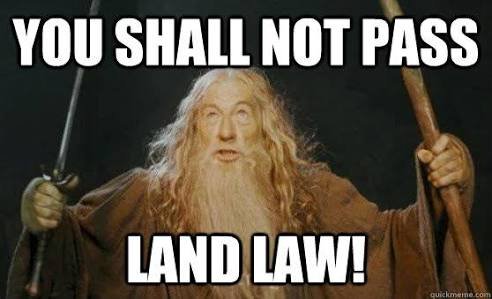 7. And our dearest Punjabi University, announcing the results in the next month.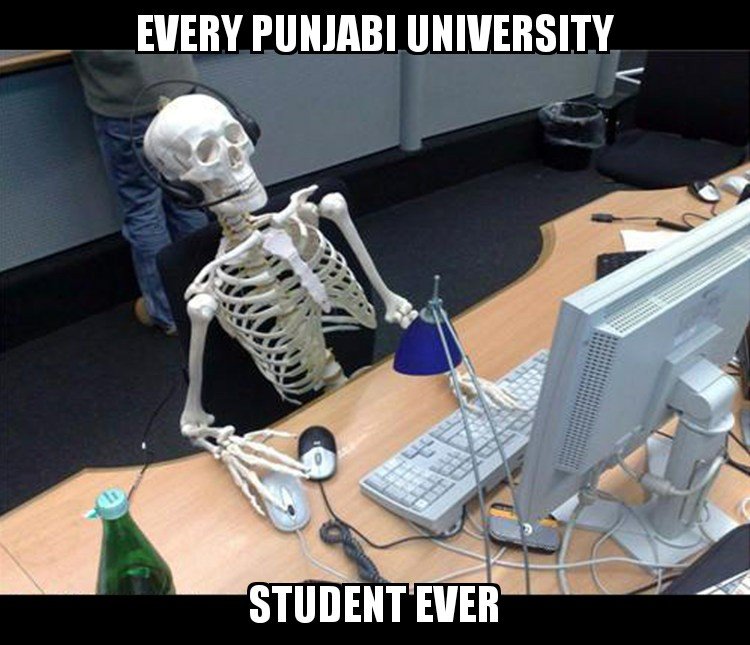 8. Person 1: Bro, maine 6 cases likhe!
Person 2: I couldn't remember two of the twenty cases I learnt!
Person 3: I swear, I made up all the illustrations!
Me: ……..
This post was submitted by Param Veer Chahal.