Here's all that happened during the past week at the college.
Grad Party!
It's the middle of the afternoon; you are enjoying your slumber, when all of a sudden you hear the litter-clatter of heels. Yes, its that time of the year again. (Echoing in the quad – "Kissi ke paas blue earing hai?".) The Graduation Party this year will be organised on October 19, 2015 at Kitty Su, The Lalit. Don't be startled if you see a bunch of fourth years on the treadmill already.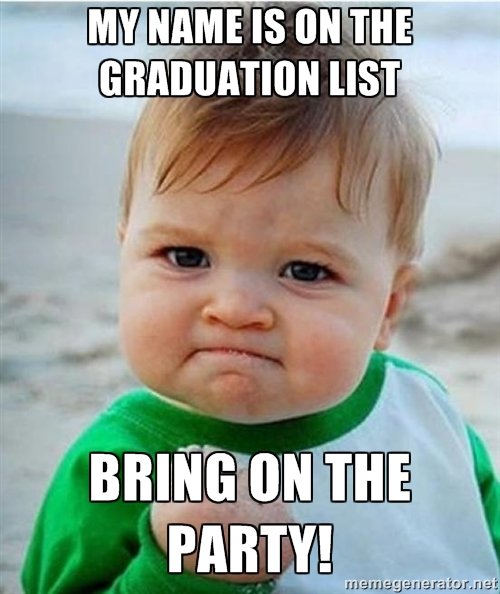 Intra Moot
The college has again come up with an opportunity to make some quick bucks. The proposition for the Intra-Moot has been released on the college website (http://ail.ac.in/wp-content/uploads/2015/10/intra.doc) and is scheduled to take place from November 17, 2015 to November 19, 2015.
Café
The Café has gone through an overhaul change. We have a new Georgia coffee-dispensing machine, some great additions to the menu and the Café now remains open through the afternoon.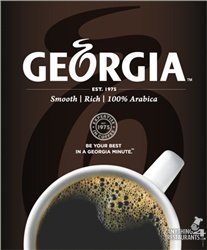 Eliminations for Paras Diwan
The intra-college eliminations for Paras Diwan Moot, 2016 were held on October 13, 2015