Tis the season my friends, to feast like royalty, celebrate the year gone by (eh), and binge watch Netflix as you get all warm and cozy in your blanket.
Blue Pencil brings to you, a list of our personal favourites to put on your watchlist this festive season.
Find out our pick of the movies and shows that would go best with a cup of 'nog (or adrak chai, whatever floats your boat).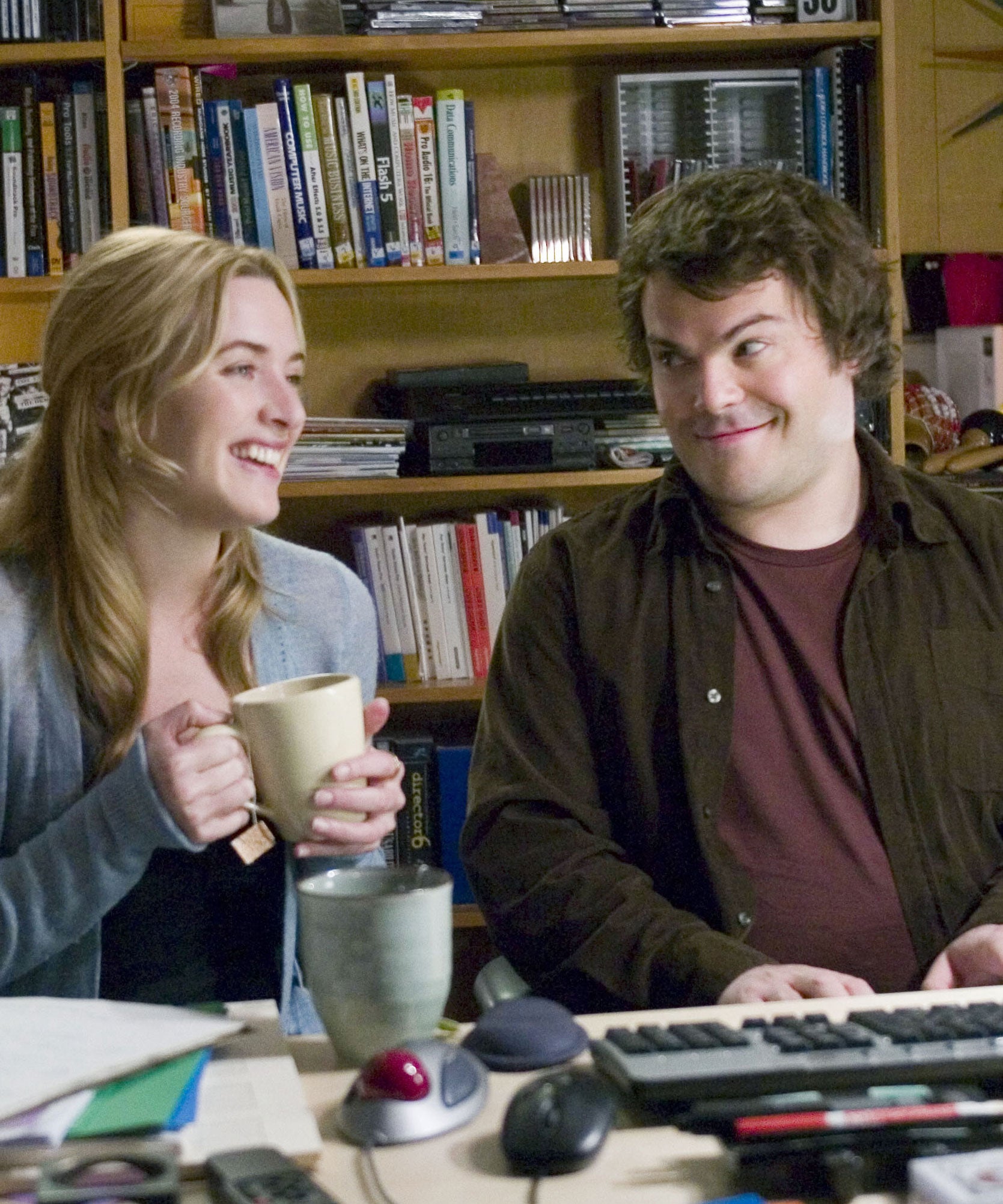 Let me preface this by saying, I am *not* a fan of rom-coms. But when Netflix decided to recommend this X-mas special, I was intrigued.
Featuring Kate Winslet, Cameron Diaz, Jude Law and Jack Black, there's something for everyone.
When two vastly different women decide to swap houses for the holidays, they get the taste of a new lifestyle, and subsequently, new people.
The movie makes you hopeful about what life has to offer. It is certainly not defined by what your everyday routine is, but your experiences and the people you meet.
Another way to look at it is that, maybe your inability to find a suitor could also be a geographical issue? No?
I definitely recommend this movie to cheer you up in case you need a glimpse of Jude Law or Jack Black to make your day.
Happy holidays!
If you want to watch something that makes you feel light and happy, Love Hard is definitely worth a try. A cliche romcom, with a nice tinge of the unconventional, Love Hard is a sweet reminder to be the "true" version of yourselves and celebrate Christmas with joy in your heart. Who knows you might even end up watching "Die Hard" back to back… P.S.: No catfishing friends, you are perfect just the way you are. <3
With an amazing cast doing voiceovers and exquisite animations, this movie is a perfect holiday season watch. It delivers a true sense of seasonal happiness while also hitting all of the right notes for totally immersing a fantasy world.
With Pitch Black (very evil but played by Jude Law) coming to take over earth, Jack Frost must save the immortal guardians – Santa Claus, Easter Bunny and Tooth Fairy to restore happiness in the world.
This feel-good movie is a perfect accompaniment to a cup of hot chocolate while sitting in a warm blanket
I am a sucker for good classics, and Home Alone is a Classic Christmas staple. No matter how many times you watch it, you still root for Kevin and enjoy every time those goons get it. And my favourite part? Everytime it's on, it draws in the adults like a magnet. Family movie nights on Christmas. What else do you need?
When Jesper distinguishes himself as the postal academy's worst student, he is stationed on a frozen island above the Arctic Circle, where the feuding locals hardly exchange words let alone letters with the target to deliver 6000 letters. Jesper is about to give up when he finds an ally in local teacher Alva, and discovers Klaus, a mysterious carpenter who lives alone in a cabin full of handmade toys. These unlikely friendships return laughter to Smeerensburg, forging a new legacy of generous neighbors, magical lore and stockings hung by the chimney with care.
With beautiful animation and cast of amazing actors, this movie is a re-telling of the lore of Santa Claus in a cheeky presentation with a slightly darker touch but still heartwarming enough to be a sweet Christmas watch.
And lastly,
Although not the comfort rom-com that you are seeking to watch wrapped in your blanket, this 1 hour movie (read: documentary) on Netflix is a must watch this Christmas. If you want to truly imbibe the spirits and feels of your angrezi Christmas pinterest board, a fireplace–a fireplace for YOUR home–might be just what you are looking for. This piece on Netflix is warm, sizzling and quite moving.