5 days of action, the upsets, the the drama, the unpredictability of the beautiful game, it all built up perfectly for an epic finale on Sunday. The S*x Bombs faced the Gen Nutties to be crowned the champions of Gentlemen's Cup 2017.
The match started with the Nutties keeping possession and pressing hard. The first clear opportunity presented itself to Rakesh Vishnoi after a through ball by Ishaan Saran, only for him to fumble the ball into the hands of the keeper, who breathed a sigh of relief. As the match went on, the S*x Bombs started to build their own momentum and it capitalized on a through ball of their own, with Kapil slotting home the opener from close range. The halftime score read 1-0 to the S*x Bombs.
Having secured the lead, SBFC played the second half with a defensive mindset coupled with measured attacks. Gen Nutties, to their credit, kept building plays, only to lack the final touch. The match though, still had a lot in store with a disputed save and a plethora of chances on either side of the field.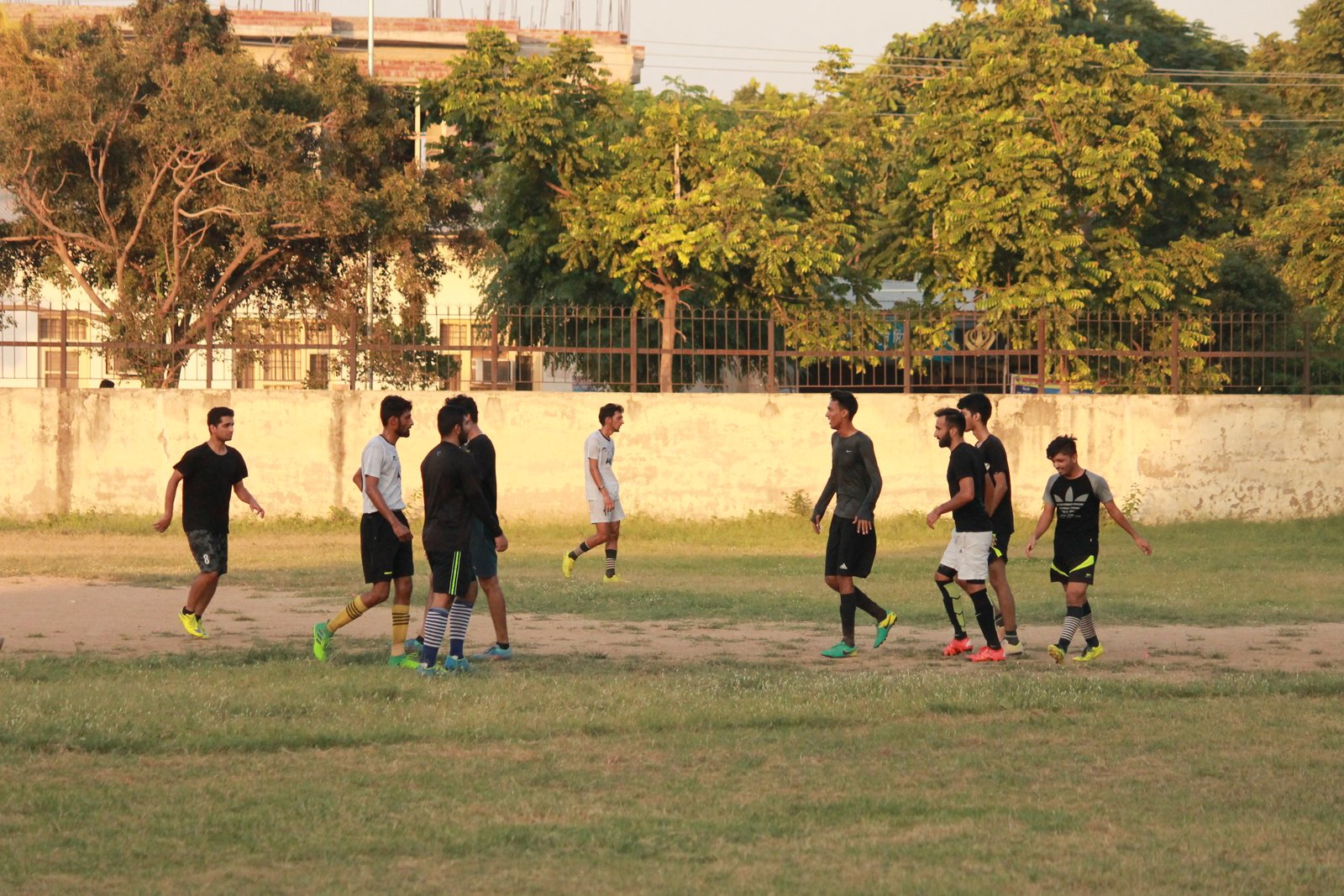 The Nutties came the closest to the goal in the final stages, with a shot from Ishaan Saran flicked just enough by the keeper to send it over. If that wasn't enough, they hit the bar with the last play of the match. In the end, it was a question of what could've been, had the chances been taken and the errors capitalized on. With the blow of the final whistle by the referee, Amanbir Bajwa, the eventful league came to a joyous end for the S*x Bombs, who preserved their 1-0 advantage to be crowned the champions of this edition.
It is rather unfortunate that it had to come to an end, but this edition of the league gave the people enough entertainment and the players, enough reasons to look forward to the next edition already. Moreover, many new talents were found and a great deal of lessons learnt, which in its true sense, was what it aimed to achieve.
This write-up was submitted by Param Chahal (III Year).