"To live in the hearts we leave behind is not to die"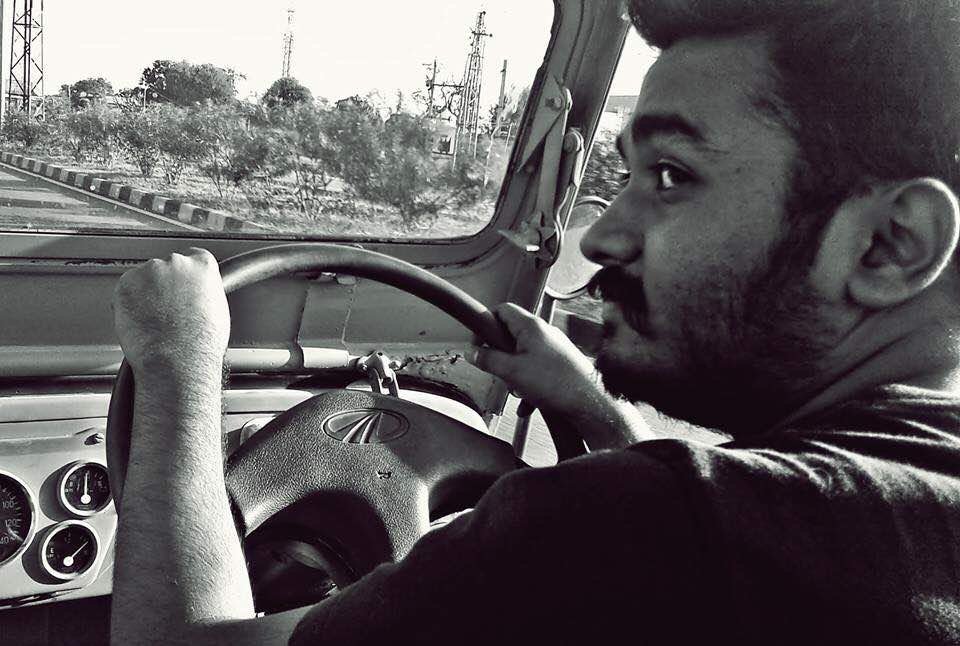 Our condolences are with the friends and family of Ravi Pratap Singh Shekhawat. Ravi Pratap graduated from the college in 2016. He was always known to be a very down to earth person who achieved what he aspired for. Apart from his legal career he had a deep passion for jeeps. In his pursuit of the same, he founded the Club Rajputana Classic Jeeps in his fourth year. He will always be fondly remembered as someone who never refused to help anyone who sought it.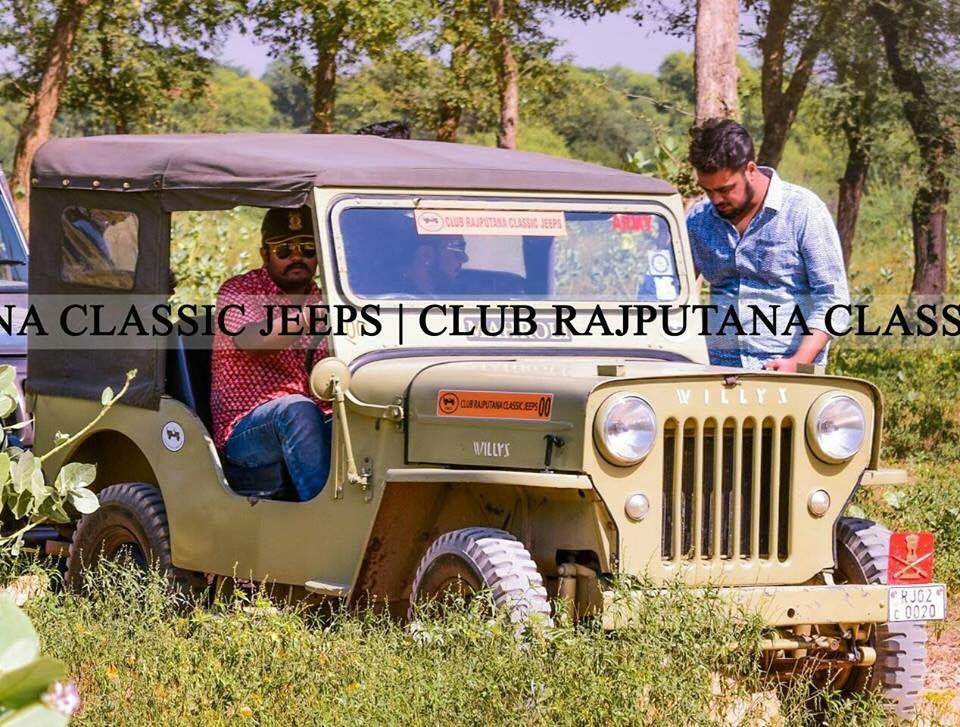 The Blue Pencil expresses commiseration to his family and friends.