AIL has been buzzing with activities and events taking place one after the other. While most of these events are annually conducted, there is one new addition which is grabbing eyeballs and has had quite a buzz of it's own. The number of Calls of Duty (CoD) enthusiasts has always been high and the constant inflow of gamers hasn't dented the same. So it was about time that they took the centre stage and came up with a league of their own. On that note, AIL will be witness to it's first ever Intra College Call Of Duty League starting on the 10th of April.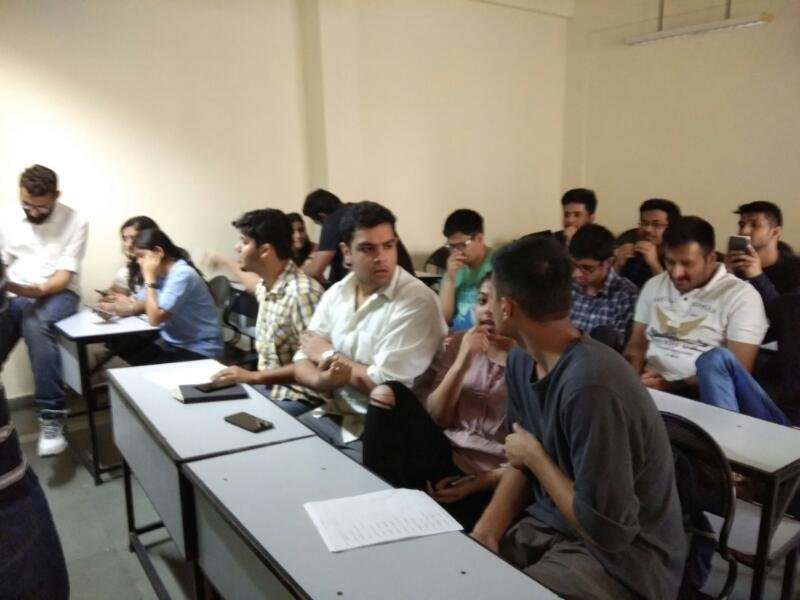 The league will have six teams of 5 players each, coming in from the girls, as well as the boys side. The teams picked their players at an auction which took place a few days back.The auction saw 38 players being drafted into the following teams-
 Bajrang Dal, Victor Force, Sannata, Ghosts, Toofani and Akatsuki.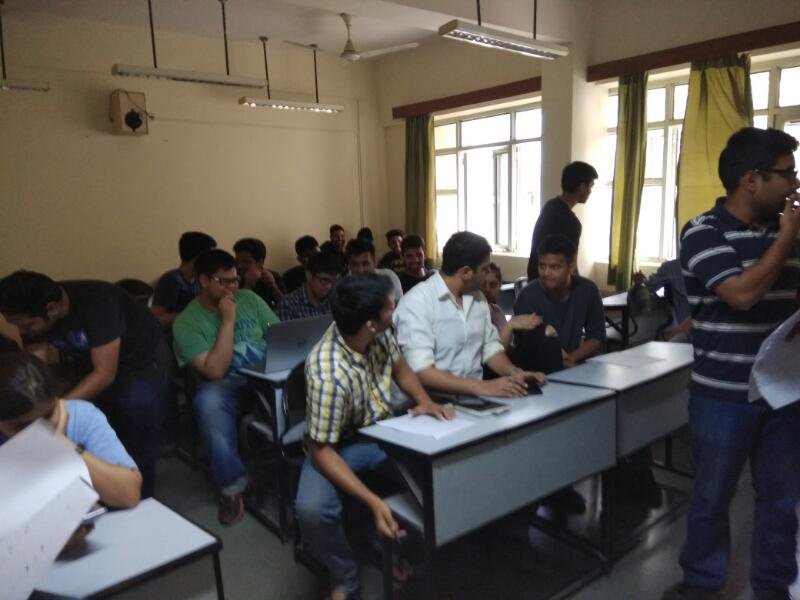 The auction saw an intense battle in itself with all the team owners, that are, Manik Gupta and Aagni Das, Kainat and Tulika, Madhavi Sandhu and Ayushi, Aaryan and Mahavir, Karthik Dutta and Ahat Sharma, bidding aggressively to draft the players of their choice.
If the posters and the enthusiasm is anything to go by, these coming two days of CoD are sure to present us with a competitive yet interesting time. Be sure you don't miss out on all the action !