The Punjab Engineering College Annual Fest 2016 was organised from 8th October 2016 to 10th October 2016 with colleges from all across the country participating in this cultural cum technical fest. The events ranged from debates to spell bee and the variety was greeted with enthusiastic participation by students in all the events.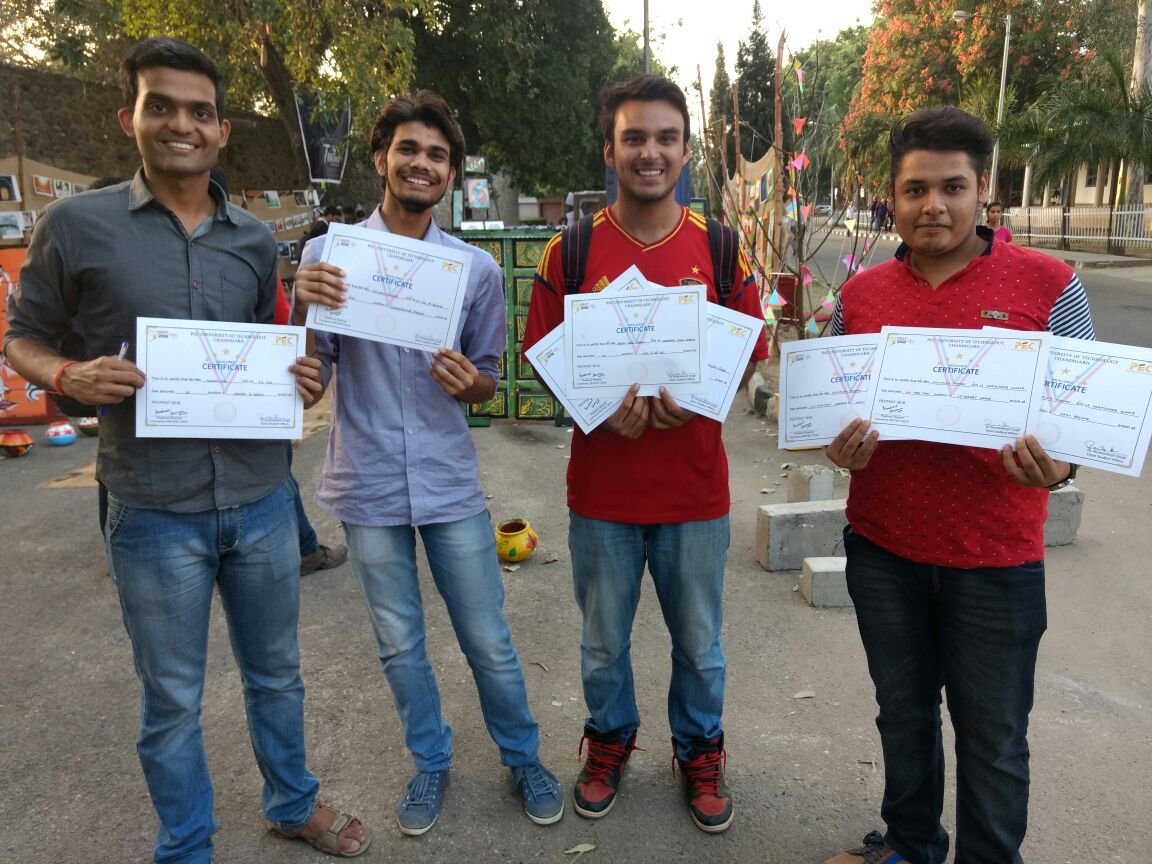 In the Hindi segment, Rajesh Jha, from the 1st year won the 'Sansad ki Goonj', a debating event. Later, the team of Rajesh and Aaryan, again from the 1st year, came third in 'Chakravyuh', war of ideologies.
The English segment saw Param Veer Chahal, from the 2nd year, winning a situational based debate termed 'Live and Let Die'. In the 'Conventional Debate', AIL came away with Param bagging the second and Kainat Singh and Shivani Anand from the 1st and 2nd year respectively, bagging the third position.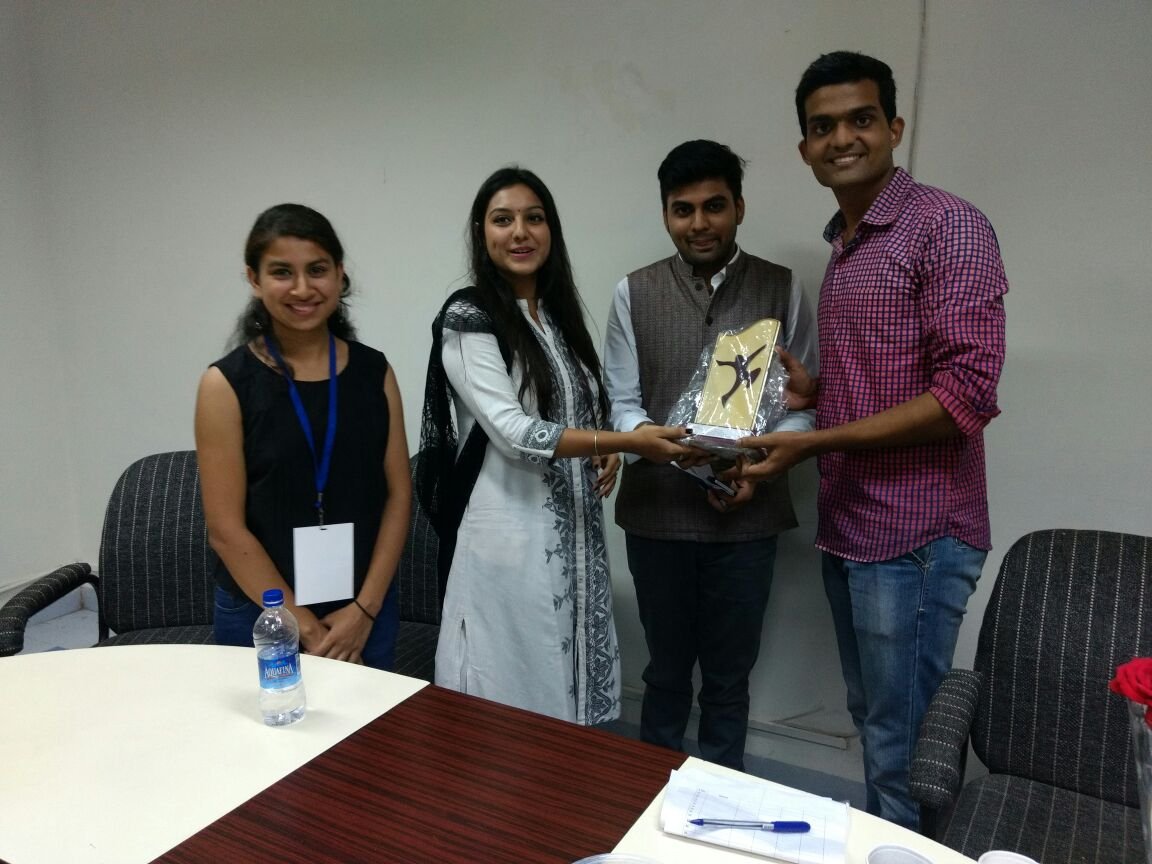 Finally, the Punjabi segment saw Shivalik Thaman, from the 3rd year producing a clean sweep and securing the first position in 3 events- Literary Words, Vaad Vivaad and Poetry.
And thus, the PECFEST 2016 marked AIL's great performance at yet another meet.
The write-up was prepared by Param Chahal.