The Fresher's Ceremony 2016 was conducted finally, on the 1st of September, offiically welcoming the newly inducted first years to the college. Jitters could be seen on the faces of all the girls, trying to get a hold of their sarees, some even getting the boys to fix their pleats for them; And the boys, on the other hand, making last minute adjustments to their suits and finding someone who can make their ties. Finally the much awaited moment came.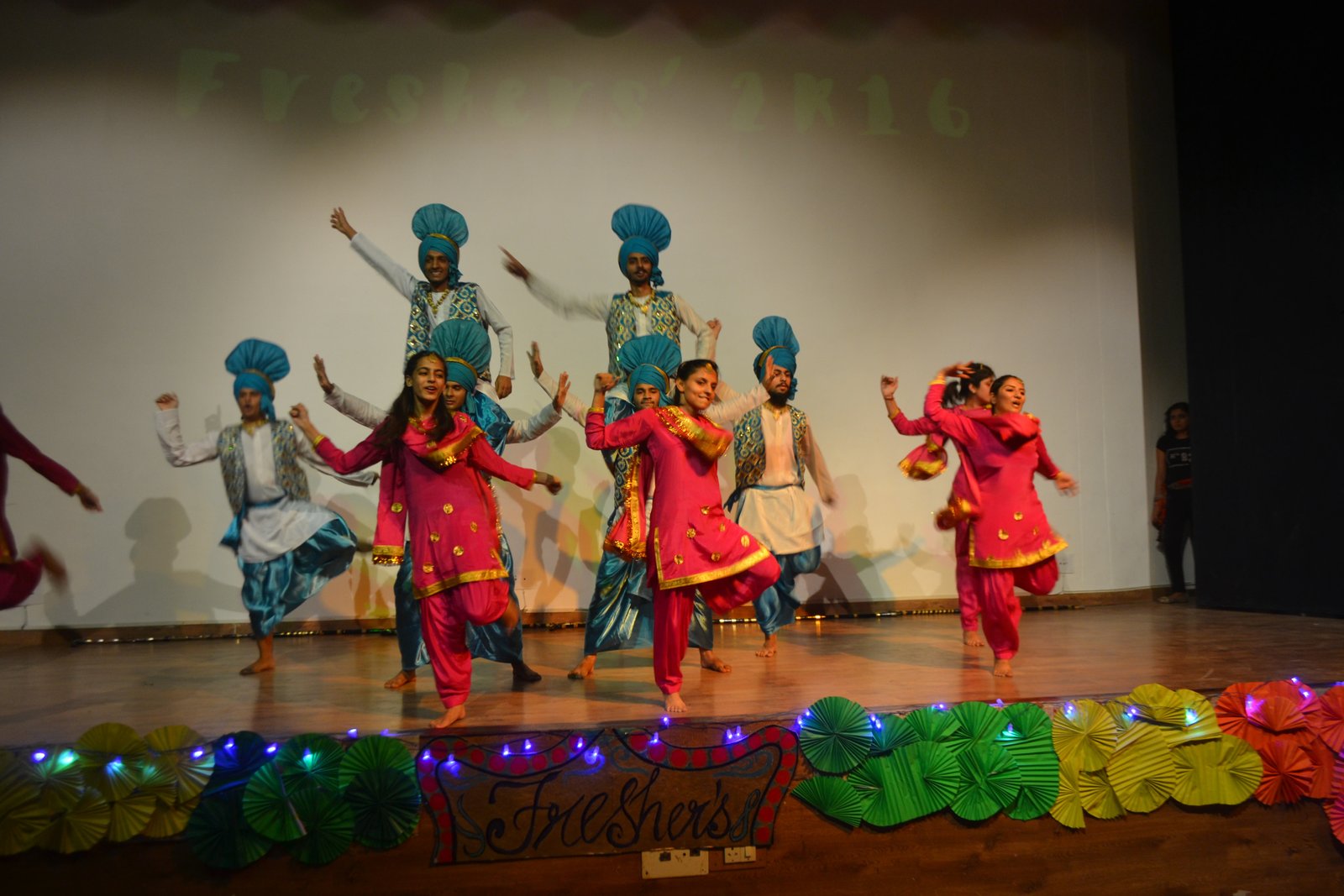 ''First years! Move to the MPH right away! I want three lines! Order pata hai na sabko?''
The nervous students were accompanied by the 2nd years, and were then cheered by the whole college as they entered the MPH. Pictures were clicked on the stage, which was followed by Ganesh Vandana. Thereafter, the 2nd year students put forth a beautiful dance performance, where the entire essence of college was depicted. A funny enactment of the senior-junior relationship was shown too.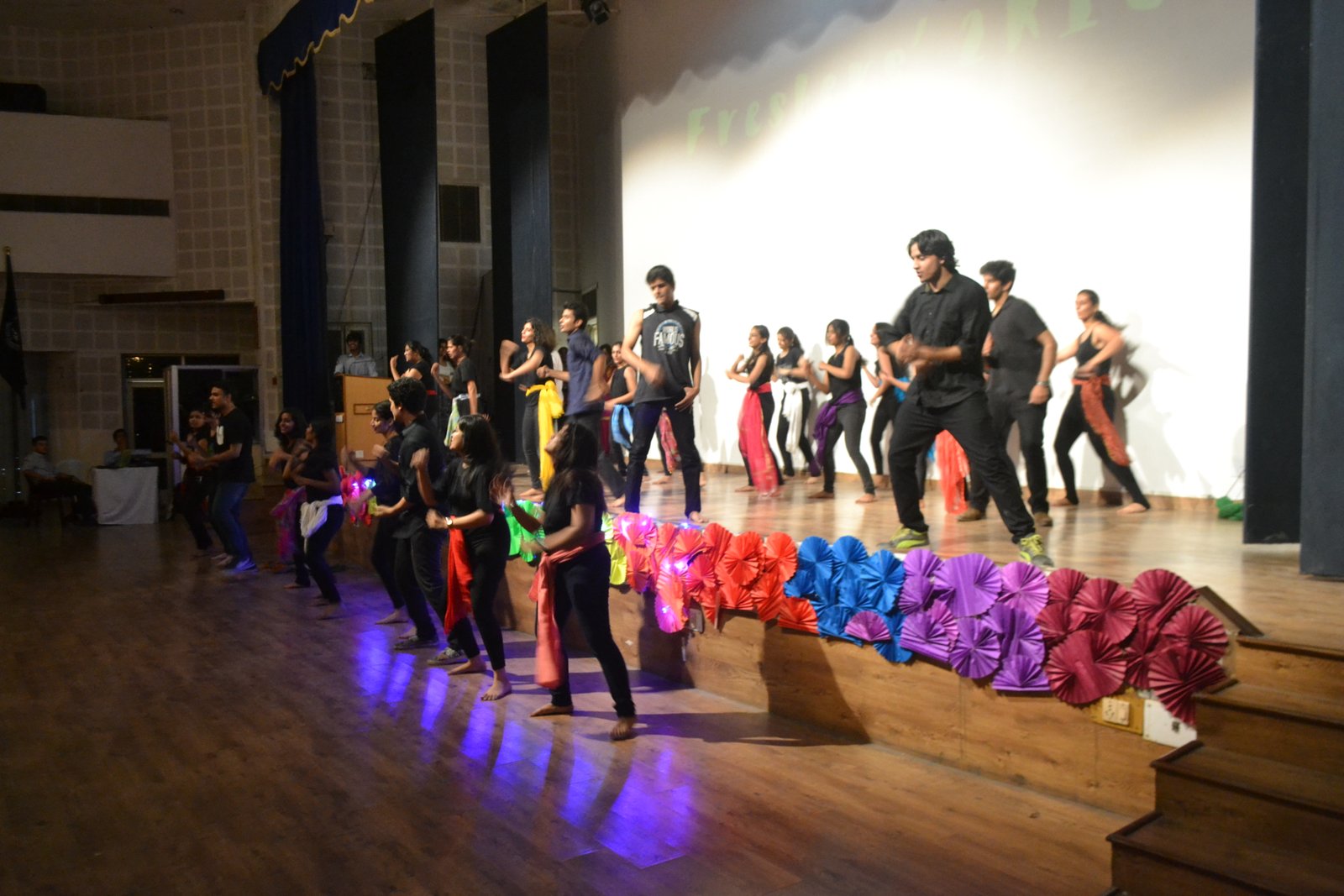 ''First years! Where are your sleeves going? Roll them down right away!'' and ''Girls! Suit from tomorrow onward and with it we want, KV style dupatta.''
(Cheers and Laughs)
A bhangra performance followed, which even incorporated a few western dance moves, adding to the surprise of the freshers. After that, the much awaited, MR. And MS. Freshers competition was held, for which 5 nominees from the girls and 5 from the boys were selected. They were to go onstage and answer a question, thereafter, showcasing any talent they wanted.
''Why do you think you can be MR Freshers?''
''Because I can be. Simple.''
Such were the prompt answers given, and so, the 2 winners, Shaurya Gulati and Anshika Bawa were chosen and the cake was cut.
Then we had the dance party, where everyone danced like there is no tomorrow, to music that as much sent everyone into euphoria, as the lights.
Cheerful faces could be seen when the lights were finally switched on, and everyone proceeded for the roll call, that signified an end, to one of the most memorable nights in college.
Submitted by – Aafreen Choudhary (Ist year)