"Tum humein khoon do,

Hum tumhe refreshments denge"
'Rotary and Blood Bank Society Resource Centre', the only stand alone blood bank in Chandigarh organised a Blood Donation Camp in the college on 10th August 2016. Students from all the five batches along with some of the faculty members enthusiastically donated blood during the camp. Some of the volunteers had to go back disappointed as they could not contribute to the good cause since they did not fulfil the criterion and thus were not allowed to donate blood.
On one hand where you could see seniors, who had donated blood at least 5-6 times already, patiently waiting for their turn, there were also a large number of first timers who seemed little apprehensive while waiting for their chance. Surprisingly, a lot of first year students showed up for the camp and on being asked how they felt about donating blood for the first time, "highly elated" was the common answer that they gave.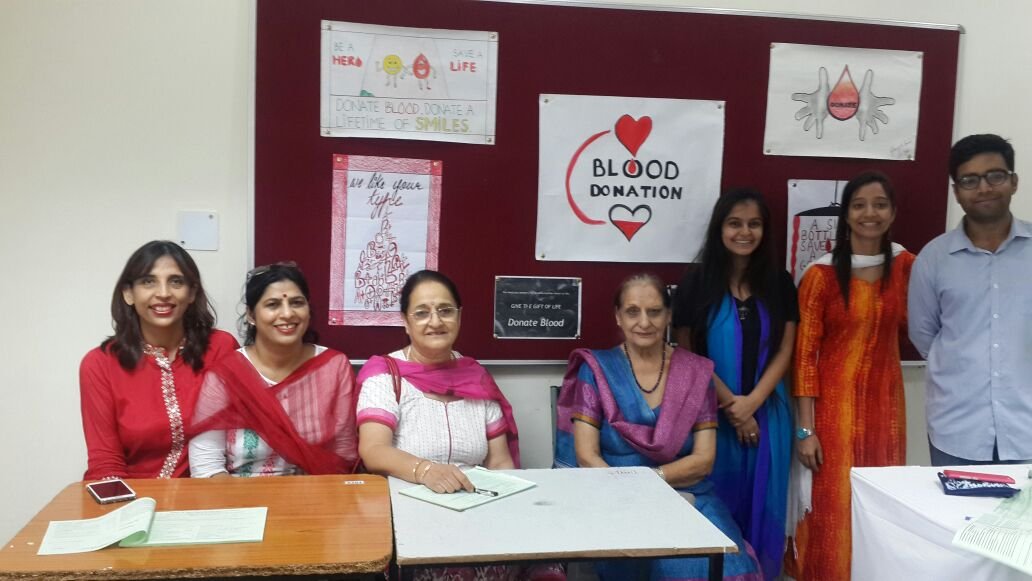 After donating blood, the volunteers were given a towel and a certificate of appreciation as souvenirs, and a sandwich, juice and chocolate for refreshments. It appeared that most of the people donated blood because they felt strongly about the cause, but there were also those people who said that refreshments were their "soul motivation" for donating. On the whole, the event turned out to be quite a success with a huge of number donors showing up and contributing towards the noble cause.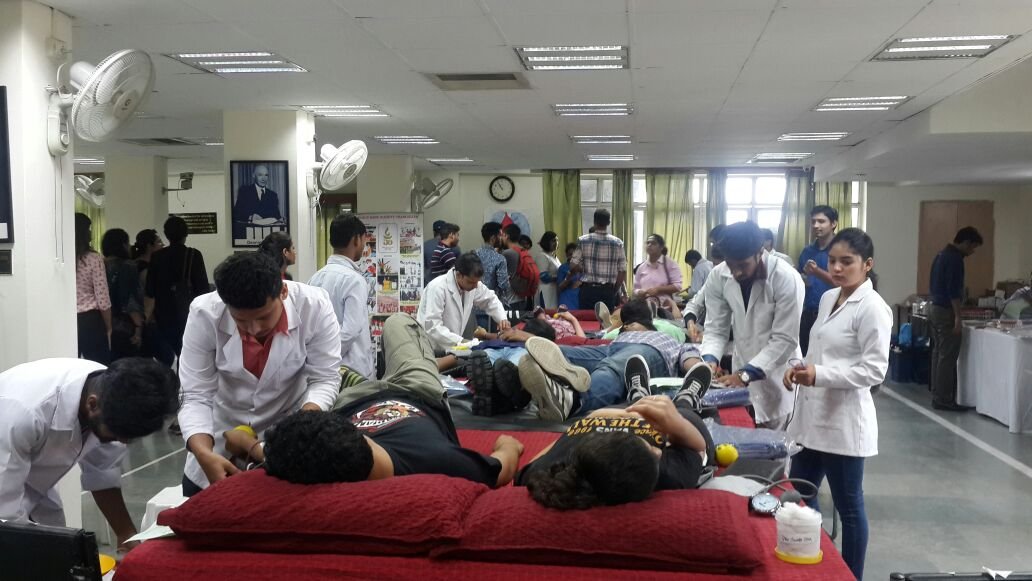 The write-up was prepared by Asmita Maan.