On the 21st of April 2016 the Army Institute of Law celebrated AWES Raising Day 2015-2016.The event was hosted by Ms. Furry Jain (2nd year) and Ms. Ayushi Vashisht (4th year) and saw the participation of students from all the years who showcased their talents by way of music, dance and drama to make it a success. The theme for the event was the amalgamation of Westernism with the Contemporary World.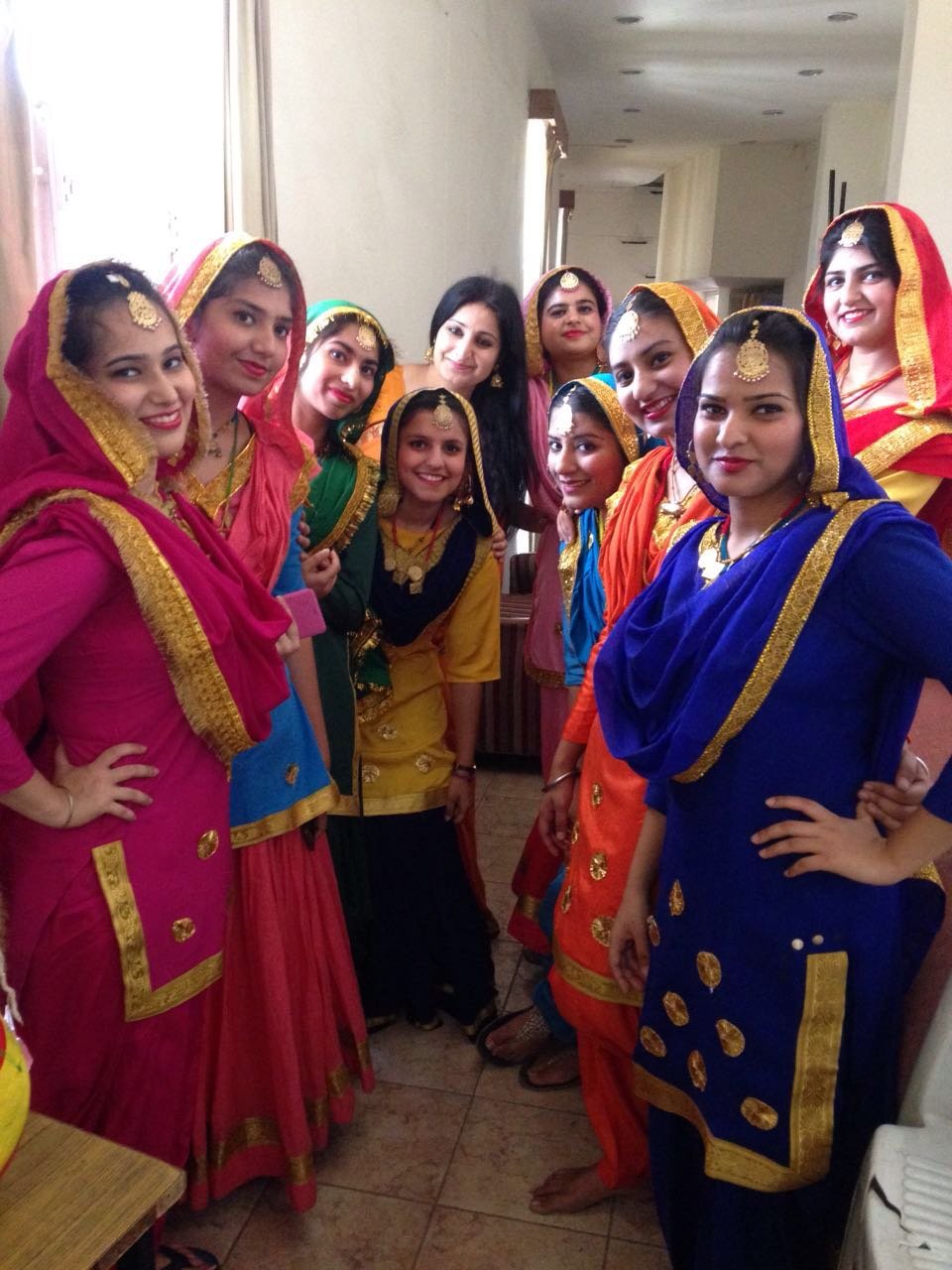 The show begun with the lighting of the lamp by the Chief Guest Lt. Gen. K. J. Singh (PVSM, AVSM Bar), GOC in C Western Command and Patron AIL. The celebration was graced by other guests as well which included Prof. Dr. Paramjit Jaswal (Vice Chancellor, RGNUL) and his wife Prof. Dr. Nistha Jaswal, Brig Avtar Singh, Maj. Gen. J. T. Chacko (Chairman, AIL ). A partner from Legum Amicuss, Ms. Kanishka Tyagi, representatives from the State Bank of Patiala and Mr and Mrs. Dhindsa, parents of Angadjot Singh presented various scholarships to students who achieved distinctions in their respective fields.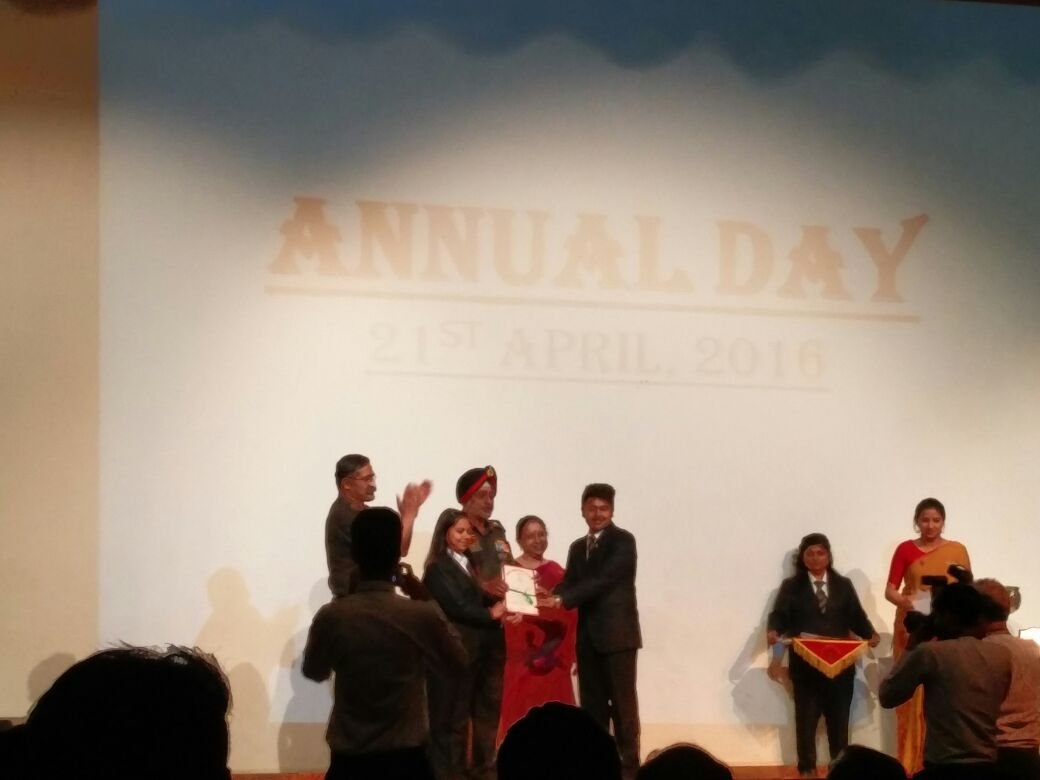 After the lighting of the Lamp the show saw the first performance being a western dance performed by Ms. Peehu Hooda (4th year) and Ms. Manini (4th year), the dance was inspired by moves of Micheal Jackson and was a amalgamation of various dance forms such as street jazz, hip hop, etc. This was followed by a skit presented by the winners of the Inter Batch Skit Competition, the 3rd years which focused on the idea of Social Disconnect with elements of humor and comedy.
The last performance by the students was the fun filled and beautifully choreographed Gidda a folk dance which exhibited various aspects of life in the state of Punjab. The annual Report of the academic year 2015-2016 was presented by the Offg Principal Mrs. Tejinder Kaur.


After all the performances were over the most awaited part of the celebration begun which was the Prize Distribution. Students who won accolades and have performed exceptionally well in various fields such as academics, sports, cultural activities, debates, Moot Court Competition and various other co-curricular activities were felicitated and the year long hard work of students was acknowledged. Students who scored the highest in various subjects and have been the top of their class were also awarded with various scholarships. The highlight of the event being, Patron, Lt. Gen. K.J.Singh unveiling a new trophy for the student of the year and putting forward a proposal for introducing a chair for Military Law in the College.
The write-up was prepared by Ananya Sharma (I Year).