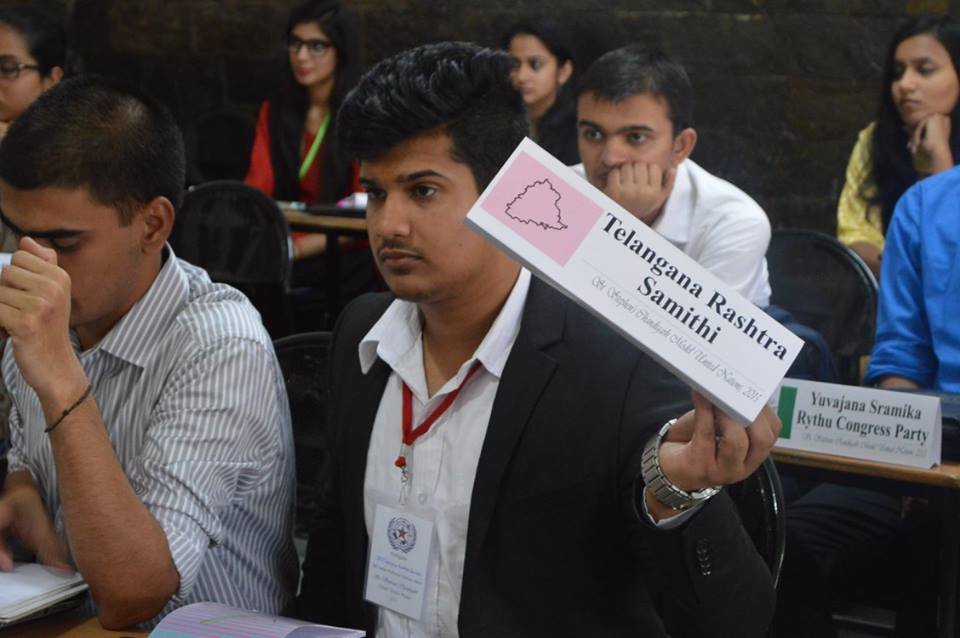 The students of AIL participated in the St Stephens Model United Nations 2015 held at St Stephen's School, Chandigarh from 23rd to 25th October 2015 and triumphed through various committees as they carved a niche for themselves. This was the 4th edition of the MUN which had its inception in the year 2011. The MUN constituted of four school committees and two open committees, the All India Political Parties Meet (AIPPM) and the Ad-hoc crisis.
In the crisis committee, the delegates discussed the situation in the Middle East focusing upon events that led to the attacks in "Alsaphirah" and "Aleppo" in Syria and who was to be blamed for the same and in the AIPPM the delegates discussed about the "Significance and Preservation of Cultural Heritage and Traditions of India" .
The winners in the two respective committees were :-
Bhavdeep Modi- Best delegate ( Ad-hoc crisis committee)
Vikas Nangal – Special mention ( Ad-hoc crisis committee)
Ananya Sharma – Best delegate (AIPPM)
Simran Sidana – High commendation (AIPPM)
Ashish Dwivedi- Special mention (AIPPM)
A great job done indeed !
The write up was prepared by Ananya Sharma.