#EVERYDAYBEAUTEOUSNESS
It started with a casual photo shoot with a friend, she wanted a portfolio and I, an affair, one with beauty.
The concept can be summarized in one simple hashtag, #everydaybeauteousness.  It lingers around the parameters of "anybody can be beautiful", "everyday beauty" and "accepting one's own body".
It started from a favor to a friend and moved on to become one of the most talked about and controversial subjects on campus. The artist says, every single shoot has had its challenges, ranging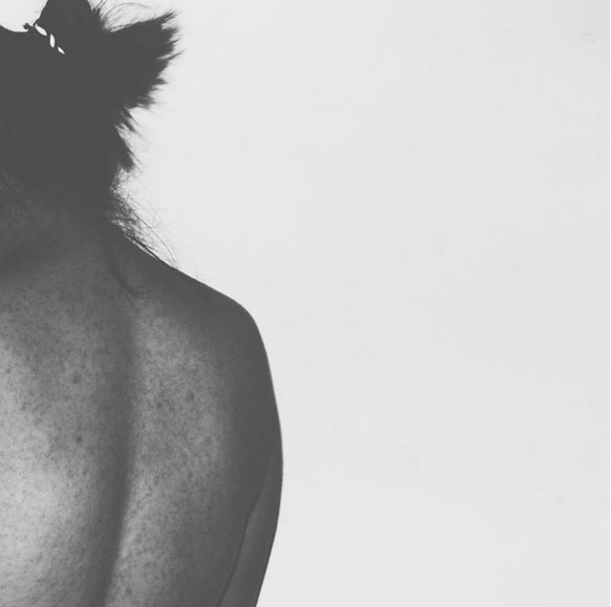 from lighting to equipment to body image issues. She has attempted to highlight the factthat loose skin, stretch marks  and cellulite is what makes a woman real in the truest  of sense . Ananya Mukherjee a.k.a Pataka, currently runs the handle procrastinatorsparanoia on Instagram and is pretty active with her #beauteous posts.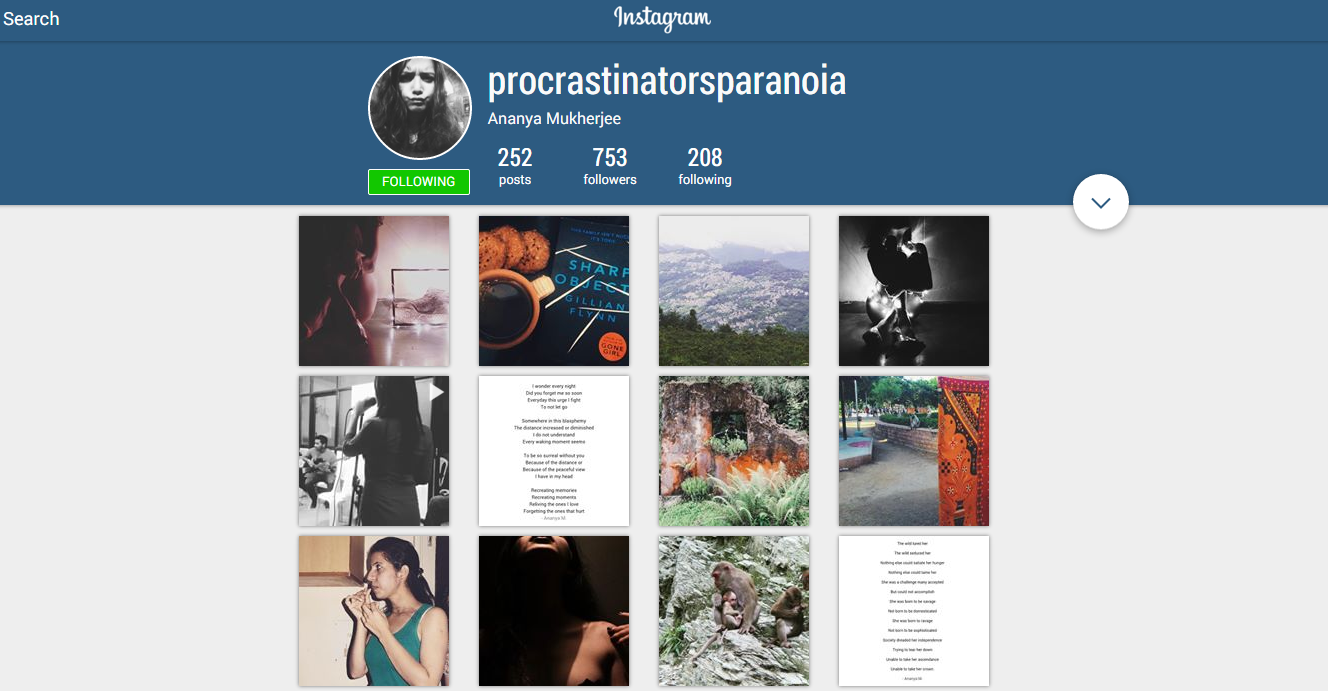 Meanwhile, at the other end of the world a.k.a. The Boys Hostel, an account runs parallel to the post of the Procrastinatorsparanoia.
Bringing to you-
#EVERYDAY_KHATEEKNESS
Not much is known about everyday_khateekness.
(Actually that is not true, all of us know the guys who run it, but no-names for the sake of secrecy).