If you thought life of a law student was difficult, then you perhaps never studied law at AIL. 
2. Perks of being an AIL Mooter.
3. Seventh semester problems.
4. Because the juniors shouldn't feel left out.
5. Thursday Blues.
6. Just AIL Things.
7. The idea of a Fancy Dinner

8. Must walk in a straight line.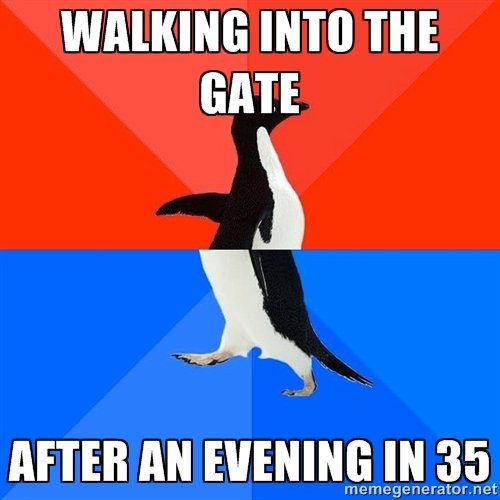 The memes were submitted by Madhavi Sandhu.