The Ninth Semester provides for two optional papers, with a choice of three subjects in each. In an endeavor to help the upcoming fifth years, TBP has come up with a post which specifically provides for the individual experiences of the students who have studied these subjects.
The choices for the Optional Paper IV are as follows:
a) Criminology, Penology, and Victimology
b) Intellectual Property Law
c) Probation, Parole, and Prison Administration
The choices for the Optional Paper V are as follows;
a) Private International Law
b) Human Rights Law and Practice
c) Offenses Against Child and Juvenile Offenses
Criminology, Penology, and Victimology- Tavish Gurung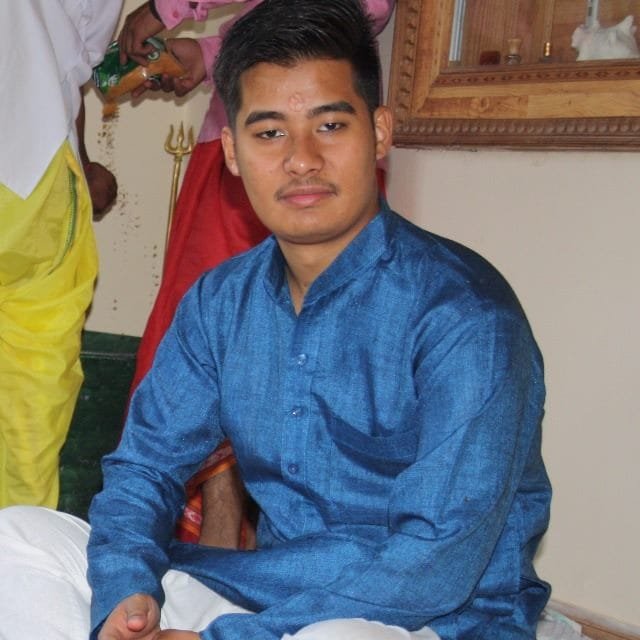 By the time students reach the 5th year, the predicament of choosing optional subject increases manifold given the variety of subjects to choose from. There are various yardsticks which a student has in his mind while choosing a subject. Though the two basic reasons behind choosing a particular subject generally are, first his/her interest and secondly the longtime relevancy of that subject in his/her career.
I would be discussing one such optional subject which we have in the Ninth Semester i.e. Criminology, Penology, and Victimology. For any student whose inclination is towards Criminal Law, it would be a no-brainer as this subject offers a lot of pedigree on various aspects of Criminal Law. This subject provides an in-depth insight as to the causation of crime and how the perception of crime and criminals has developed from medieval days to the present time. The most important and interesting part of this subject though is Penology which talks about the various theories of punishment and its relevancy in today's scenario. A good interactive class on this topic can help students understand the flaws in our present system and how the very purpose for which the punishments were formulated have now become infructuous with changing times. Capital Punishment and its history in India is also a topic which has a lot to offer as the subjectivity on such a grave issue requires a lot of work to be done.
Apart from this, the subject comprehensively deals with the compensation that is provided to a victim under various Acts and statutes. This indeed can come in handy for those aspiring to be public-spirited legal practitioners. All in all this subject is for students who wish to join practice (though won't be that helpful) or those who intend to understand the jurisprudence behind Crime, criminals, and laws dealing with them.
Intellectual Property Law- Aayushi Mishra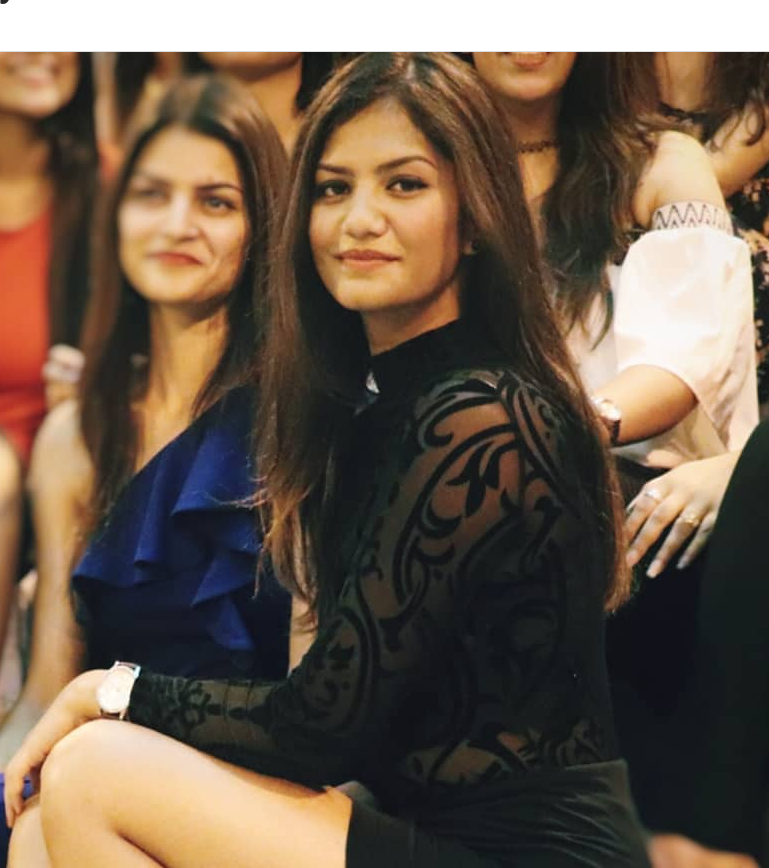 Intellectual Property Law is very interesting, and although probably the lengthier and the more technical subject in comparison to the other two options given in this paper category, it is also the subject the know-how of which is more likely to be used by a lawyer in his/her career. The syllabus provided by Punjabi University covers mostly the Patents Act and the various International Instruments governing IP while giving a brief idea about the other various types of Intellectual Properties.
People who want to pursue IPR as a career or are merely interested in the subject should definitely opt for it because those hiring in this field stress that one ought to have studied it in order to practice it.
The syllabus can be found in most IPR books kept in the college library. The study material is also easily available online and in the bare acts.
Probation, Parole, and Prison Administration- Radhika Rathore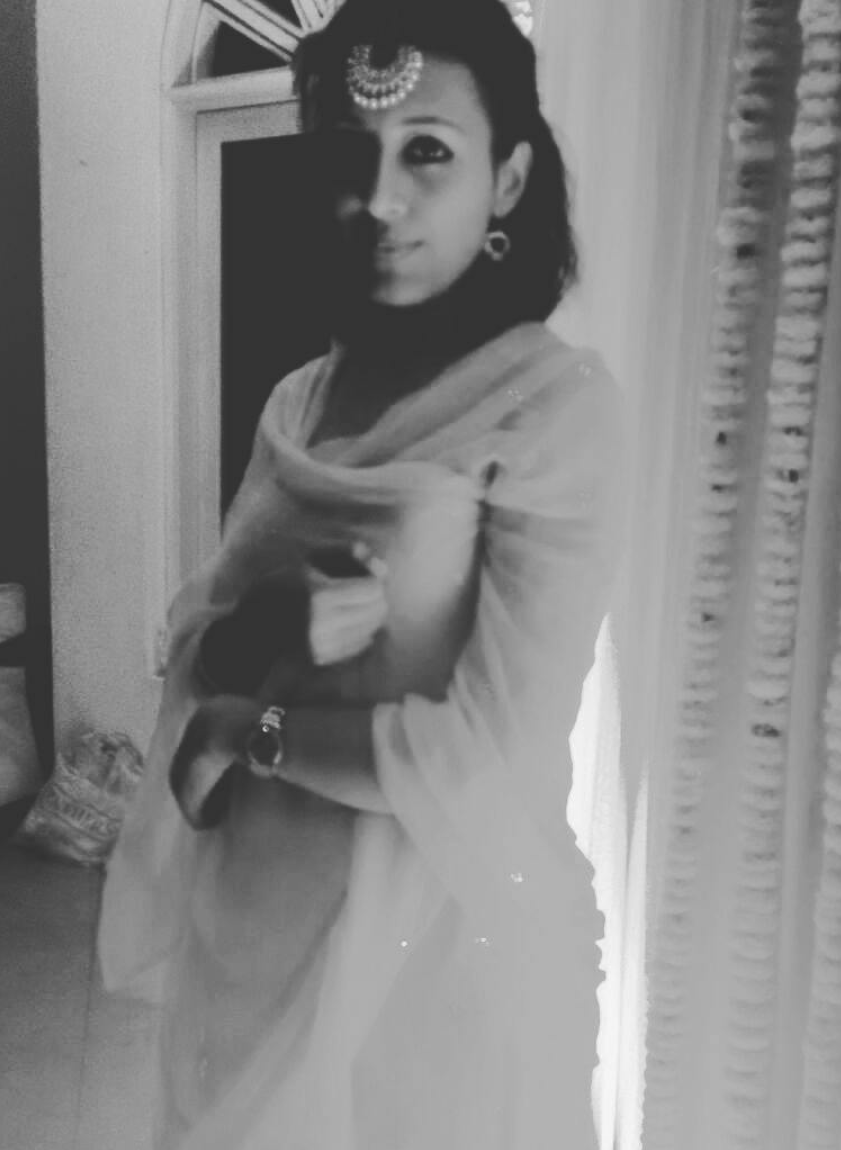 Prison is one of the lighter subjects for the final year. It covers very basic topics like Growth, classification of prison and prisoners in India, probation, parole, bail etc. Pradeep sir taught us this subject. No doubt the subject is easy but it's lengthy also I will not suggest you keep the subject for the last moment as there is no particular book available but you can anyways find the material online.
There is no further scope and application of the subject, but it's a wise choice if you wish to have a subject that you can easily score well in.
Private International Law- Aayushi Mishra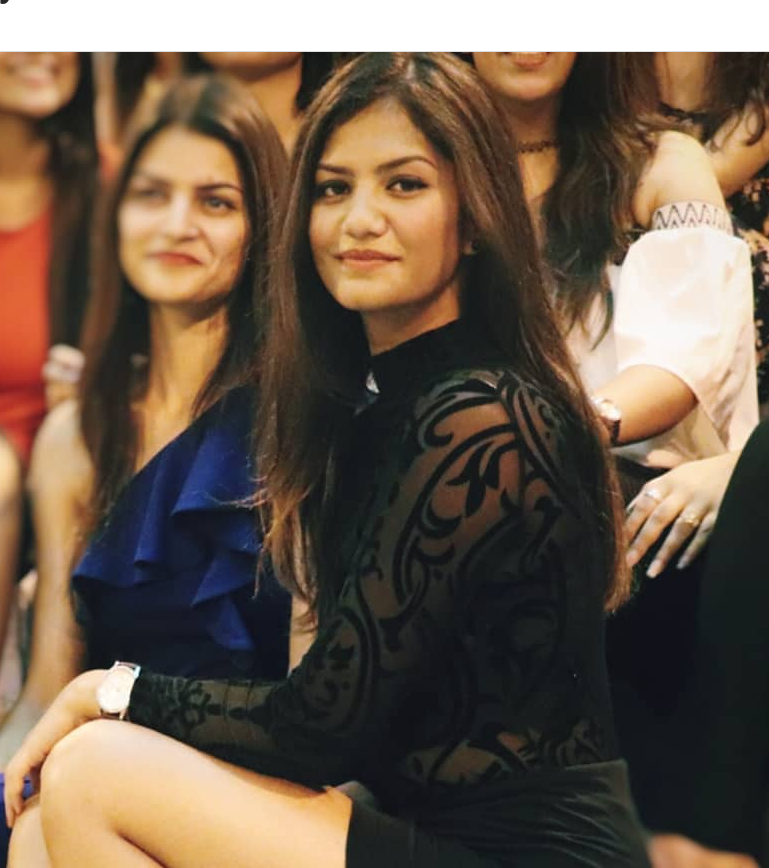 Private International Law is not only very interesting but also an easily comprehensible subject to study. It takes a step further into the laws that one has studied in the initial years i.e. Law of Contracts, Family Law etc. and determines their legality when taken place between parties of different nationalities, the jurisdiction of various courts and the law applicable in such matters. The syllabus is not very vast and covers concepts like Domicile, Contracts, Marriage, Divorce, Maintenance, Adoption, and Guardianship.
PIL is of assistance to all lawyers whether litigating or in law firms and knowledge in this field also helps greatly in most matters of Arbitration, Mediation or Negotiation.
Private International Law by Paras Diwan is the prescribed textbook although the entire material is also easily available online.
Human Rights Law and Practice- Pooja Chandran
"HR has no professional impact. There won't be any learning moments, and you're not going to attain "a deeper understanding of the human rights framework". Simply opt for it if you want the easiest elective possible, and don't want to get your hands dirty with an augmented version of family law (Private International Law) and don't want to get stuck with whoever is teaching whatever the other subject is.
Things to look forward to: Minimal studying and easy scores + No requirement to purchase books, the internet and your ability to gibber will sail you through + Short, simple syllabus + Quite a few free lectures as the Principal is a busy woman.
The only thing to watch out for: Exclusive 9am lectures, no do-overs. If you miss it, you miss it. The Principal is not going to entertain your requests for attendance."
Offenses Against Child and Juvenile Offences- Urvashi Brar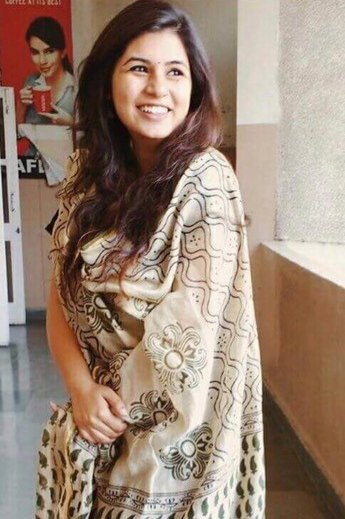 Juvenile Justice is an easy, but a slightly lengthy option since the syllabus includes selected provisions of the Indian Penal Code, Medical Termination of Pregnancy Act, Child Labour Protection Act, and Child Marriage Protection Act. The Protection of Children from Sexual Offences and Juvenile Justice Care and Protection Act have to be studied in their entirety.
The prescribed textbook- Offences Against Children and Juvenile Offence by S.K. Chatterjee is good enough and covers nearly all topics. Notes are easily available online and at the college stationery.
Juvenile Justice is helpful if you want to litigate or are interested in child protection and care and is a good pick for anyone interested in Criminal Law.