With the aim of honing the dancing skills of the students, an Inter-batch Dance Competition was organised for students of all batches on the college campus, on 6th April, 2017 as a part of the Thursday Activity organised by the authorities. The vivacious dancers set the floor on fire with their energetic performances and high spirits. The fun filled extravaganza offered a bedazzling blend of western as well as classical dances to which the spectators bore witness.
In the closely contested competition, the senior-most batch, the fifth years claimed 1st position while the fourth years bagged the 2nd prize .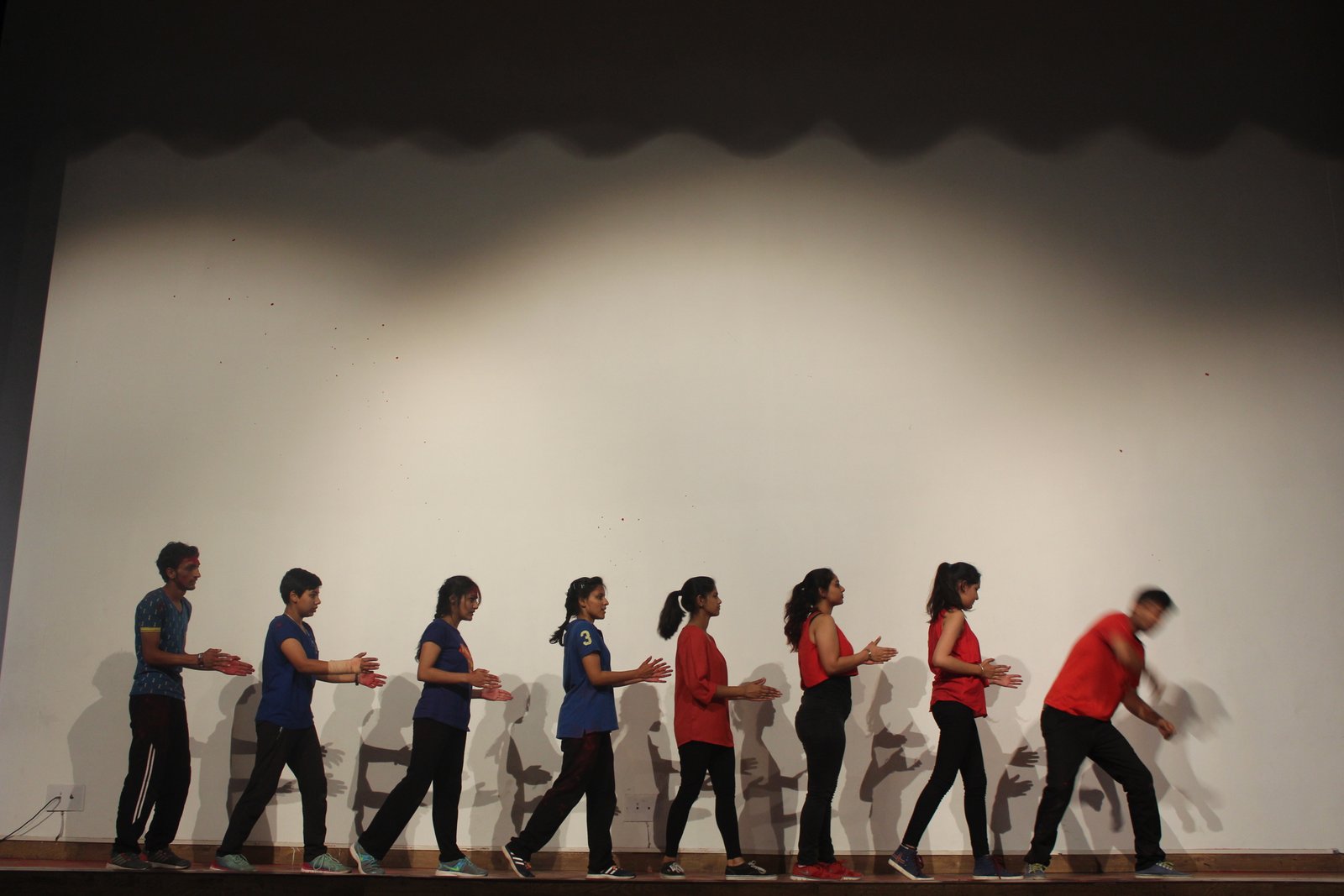 The activity was not just a portal for the batches to perform with the vigour of winning or defeating the rest. It instead  proved to be an opportunity for the young students to bond as a batch and make memories. This delightful event ended with the fifth years stepping onto the stage to shake a leg and celebrate their last Batch Dance in the Army Institute of Law.
The write-up was submitted by Trisha Nag (I year)